How Will Work Change in the Coming Decades? A Pittsburgh Case Study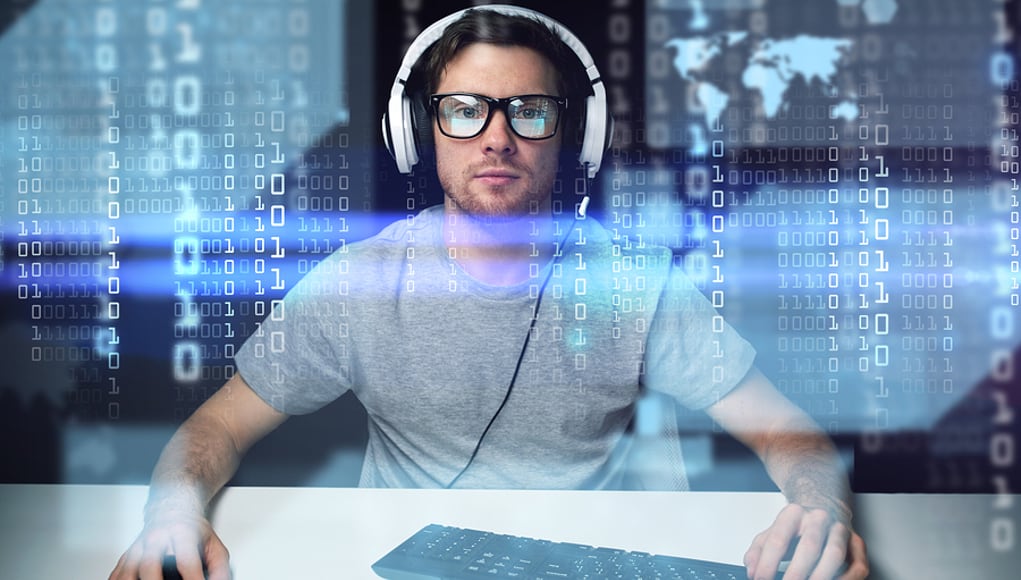 "It's been estimated that today's young people might change jobs as many as 15 times over the course of their lifetimes —and many of those jobs will require work that hasn't been invented yet." 
– Ryan Rydzewski, Still Hiring Humans: The Future of Work in Pittsburgh and Beyond
The workplace is rapidly changing. Though early attempts at automation had mixed results, today's machines can operate and improve on their own, without any human intervention. While many traditional workplace roles are becoming obsolete, significantly different roles are being rapidly created. Thus, the skills workers need are quickly evolving. Complicating things, the retirement of Baby Boomers and a growth in high-skilled jobs will create a shortage of qualified workers across all job types in many parts of the country.
Rydzewski's report addresses the impact the future of work will have upon Pittsburgh and similar areas. It also identifies steps to ensure a diverse population of young people are prepared to enter the workforce and earn a respectable living. From an educator's perspective, here are the top takeaways from Rydzewski's report:
Humans will still be essential in the future of work.
Automation will not eliminate human workers ⁠— it will require workers to be better at "being human." From the report: "Tomorrow's most successful workers will be the people you can go to with problems; who can listen, ask questions, and think through complex issues; who can lead diverse, collaborative teams. They'll be endlessly curious and radically empathetic." Employers' primary demand is lifelong learners who possess the "desire and ability to learn a new high-order skill" every day. Employers are not just seeking workers with skills; they are seeking workers with traits.
My thoughts: Schools must focus on lighting the lifelong learning fire in each student and teaching students how to continuously tend that fire so they can adapt to change. Schools will also have to work through the tension between the need to prepare students for the future of work and the pressure to earn adequate standardized test scores by memorizing content knowledge.
Developing digital skills is critical.
Digital skills are quickly becoming required for any role that pays middle-class wages. Additionally, more than half of America's employers cannot find workers with the necessary technology skills.
My thoughts: I continue to be surprised by the number of students who are immersed in technology, but do not understand it. They believe coding or troubleshooting is valuable only in computer science careers. The reality is that using and troubleshooting technology daily, in addition to reading code, writing code, testing code, or defining specs for code, is expected of many workers in non-technology sectors. Every K-12 student should be learning about technology topics including big data, artificial intelligence, coding, ethics, and computational thinking. Numerous free resources and courses are available online, including code.org (K-12), Exploring Computer Science (K-12), and CS50 (high school).
Educators and employers need to work together.
Employers know what skills workers need and educators are training future members of the workforce, but the two groups do not always communicate. Educators and employers need to brainstorm together and share data about soft skills, hard skills, and traits to ensure students are prepared for future job opportunities.
My thoughts: How can educators, administrators, and counselors discuss or prepare students for a workplace with which they are not familiar? Some educators have spent time working in industry, but others have never stepped into a manufacturing facility or corporate workplace. A short summer internship or job shadow for educators, administrators, and counselors that demonstrates the skills needed in the current workplace would be invaluable to those who prepare the future workforce.
Integrate future of work skills into K-12 classrooms.
Remake Learning, a Pittsburgh-area network of over 500 schools, libraries, museums, and other organizations, is working to "ignite engaging, relevant, and equitable learning experiences for students of every background" by equipping young learners with "a mix of high-tech tools and essential skills and mindsets." This includes providing wide access to high-quality computer science education and project-based learning experiences that involve addressing issues in local communities.
My thoughts: Keeping abreast of educational trends is key for schools looking to integrate content with future of work skills. For example, teaching about mindset gives students a toolset to manage the ups and downs of lifelong learning. Integrating project-based learning, challenge-based learning, and the engineering design process requires students to collaborate, solve problems, and communicate. Teaching students how to work together, instead of assuming they know how to work in teams, enables them to lead, participate in, and resolve conflicts with diverse teams. Giving students a forum to share their learning allows them to practice communication skills. Using formative assessments and student reflection teaches lifelong learners to self-assess. Engaging students in design thinking and entrepreneurship promotes an innovation mindset.
A large segment of the population is at risk of being left behind.
While many sectors will continue to create jobs for talented college graduates, deep inequities at the K-12 level and opportunity gaps for students from low-income families and minorities will mean that some workers will have access only to low-wage jobs. Apprenticeships in cybersecurity, coding, and advanced manufacturing can provide paid learning opportunities to students who might not be able to afford an unpaid internship. To better serve learners who are not college-bound, align Career and Technical Education (CTE) programs with high-growth, high-paying industries instead of preparing students for low-paying occupations. Some employers unnecessarily require bachelor's degrees or work experience to attract employees who are versed in basic workplace norms like professionalism and teamwork. Employers and schools must find other credentials, like digital badges and portfolios, that document competence to ensure employers find qualified workers without inflating job prerequisites.
My thoughts: A perfect proof-of-concept of credentialing in a school is in a makerspace. Train students how to use the equipment, provide badges to those who meet the criteria, and share those credentials with the school community. Schools need a credentialing system that makes the work process easy, can be scaled to other areas, and seamlessly integrates with the school's workflow.
Teach K-12 students, parents, and families about the future of work.
Students, parents, and families need accurate, up-to-date information about the future of work to counteract the common myth that the need for human workers will disappear. In Pittsburgh, community gatherings called Remake Learning Days invite students and families to see the future of teaching, learning, and work.
My thoughts: Families who are informed about the future of work can demand that their schools provide high-quality computer science education, enable students to gain critical technology skills, and work to develop the skills and traits that employers need. Informed families can also better support and encourage their children in the pursuit of apprenticeships and internships in high-tech careers. To adequately prepare our youth for the future of work, and to ensure that employers are able to continue to operate, all of us—employers, educators, organizations, community members, and families—must work together.
For more, see:
This post is a part of the Getting Smart Future of Work Campaign. The future of work will bring new challenges and cause us to shift how we think about jobs and employability — so what does this mean for teaching and learning? In our exploration of the #FutureOfWork, sponsored by eduInnovation and powered by Getting Smart, we dive into what's happening, what's coming and how schools might prepare. For more, follow #futureofwork and visit our Future of Work page.
---
Stay in-the-know with all things EdTech and innovations in learning by signing up to receive the weekly Smart Update.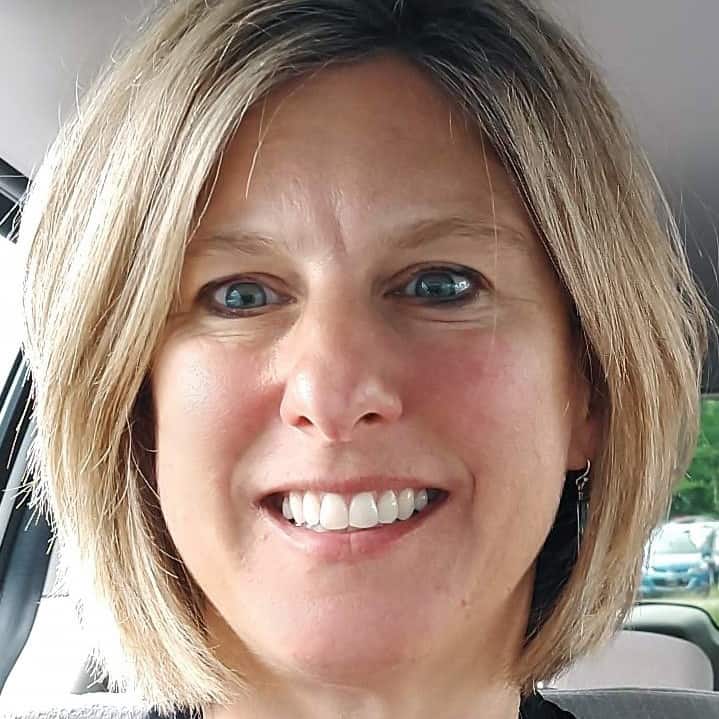 Jamie Back is an Upper School STEAM Teacher & Makerspace Coordinator at Cincinnati Country Day School.