By: Dustin Hensley
You know that word association game where someone will say a word and then you are supposed to say the first things that come to your mind?
Let's play, "Library."
I'm sure I can guess some of the words that you thought of. Books? Dewey Decimal? Card catalog? Shushing?
All of those words are indicative of what libraries have traditionally been. Solitary book depositories kept silent so that students could search the shelves for something to read. Over the past decade libraries and librarians have begun to transform. Technology has invaded the silent sanctums and turned many of them into access rich media centers. With a continued excitement and fresh mindset for literature, organization and technology, librarians are bringing ideas for what libraries of the future can be.
This shift in library employment has naturally coincided with the #RethinkHighSchool movement and an economical shift into the age of agility. Schools are taking notice that the traditional skills like compliance and rigid memorization aren't preparing students for our current or forthcoming economy. There is a continually growing focus on 21st Century skills and the pursuit of a comprehensive approach to human development. As automation and artificial intelligence continue carving out pieces of the workforce, we need to equip our students differently if we want them to be successful in their desired futures.
With these realities, where do school libraries fit into the conversation? As we change the way we think about libraries, the skills and ideas that make up the foundations of libraries as institutions are actually strengthened. I'm often asked if I believe that my occupation will exist for much longer and I confidently assure people that school libraries are here to stay, but like many aspects connected to the future of learning, they won't look the same as they have in the past.
What this doesn't take into account is that books, in their simplest description, are merely a medium for transferring information. One of the main tenets of libraries is to provide easily attainable and credible information to each learner, on a lifelong continuum. The proliferation of the internet has flooded our lives with all kinds of information, with an increasing amount demonstrating difficulty in accuracy and reliability.
Picture a Freshman in high school attempting to do research for the first time and going straight to Google, trusting the first bit of information they see. This is where my vision for the new breed of librarian thrives. While leaning into skills learned along the continuum of supporting learners in the acquisition of knowledge, librarians teach students research skills and the ability to apply relevant information that supports each student's holistic growth. As students graduate and move into their next phase, there will be a growing need around the ability to evaluate information with emphasis on assessing its credibility. We need to prepare our students to live in a world where making important decisions is based upon how they translate and comprehend information.
This moves us into another library staple, learning how to learn. Students visit school libraries to cultivate their self-interests. It is a matter of engagement and processing the value as they peruse the wide array of topics and styles that are conduits to a new found learning. For my new-age librarian colleagues, It is about helping the student understand how to continue pursuing what they are passionate about and giving them the tools to build upon their own knowledge. Librarians don't want students to be reliant upon someone to give them the answers, we want to teach them how to teach themselves.
A recent article by Heather McGowan on Forbes describes how learning to learn and learning adaptability are essential for the 4th Industrial Revolution. The best way to prepare students for those jobs isn't to just give them a specific skill and hope it translates, but to teach them the mental agility to see a new challenge and think about it critically. That sounds like a deep skill to expect the "book people" to teach a child, but that's what librarians are desiring to do. We are in an ever-evolving field that has to keep up with technology and how it changes our ability to serve as information conduits.
As schools continue moving towards increased digital content, the daily functions of a school librarian will evolve. Regardless of the current phase of your school may be moving towards, the philosophy of the school library should always be the same — to be an outspoken advocate for the learning of every individual in the building, to build a community of learners and leaders, and to teach invaluable skills in research and cognitive abilities that will last a lifetime. Oh, and also to be lifelong readers regardless of the medium their literature is being delivered on.
For more, see:
Dustin Hensley is the Library Media Specialist at Elizabethton High School in Elizabethton, TN. He was one of the co-founders of the Bartleby Program, one of the winners of the XQ Super School competition, and remains active in the XQ Community of Practice. He currently teaches courses on Community Improvement and Academic Research. He can be reached at dustin[email protected] for inquiries or general discussion about libraries, student voice, and transforming education. 
---
Stay in-the-know with innovations in learning by signing up for the weekly Smart Update.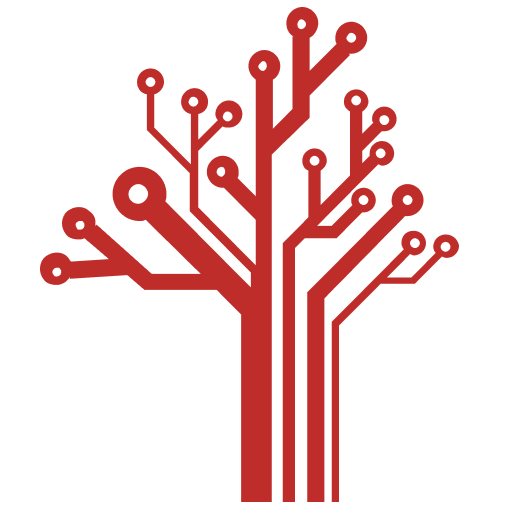 Getting Smart loves its varied and ranging staff of guest contributors. From edleaders, educators and students to business leaders, tech experts and researchers we are committed to finding diverse voices that highlight the cutting edge of learning.