School Models: Pick Your Favorite Flavor
By Corey E. Mohn
"Life would be vanilla ice cream without 31 flavors of individuality." ~ Heather King
There is quite a buzz right now in the K-12 world around models of learning that focus on providing students with relevant experiences. These models call themselves by different names: problem-based learning, project-based learning, experiential learning – or our preferred nomenclature at the Center for Advanced Professional Studies (CAPS), profession-based learning. Most schools and districts want to feel ownership in their initiatives, as they should. The result is a fragmented landscape with pockets of innovation operating in silos.
Some entrepreneurial-minded educators go a step farther. Instead of isolating themselves, they look to network with others doing innovative work. Of that group, a few work to connect to a school network of like-minded peers. Fewer still work actively to build and cultivate their own school networks. (A great resource to get a snapshot of the current school network landscape is the soon-to-be-released book Better Together: How to Leverage School Networks For Smarter Personalized and Project Based Learning by Lydia Dobbins and Tom Vander Ark, available July 11, 2018.)
At CAPS, we are actively part of this burgeoning movement. Ten years ago, we started a local program serving our public school district and just over 100 high school students. As our enrollment spiked and outside interest increased, we launched the CAPS Network – a consortium of programs aligned to the five core values of the CAPS model.  We started with six programs and in three years have grown to 36, across 76 school districts throughout 12 states, supporting around 10,000 student experiences. Early results have been promising, connecting like-minded educators and business partners to create a powerful community of practice.
Call it false confidence or ignorance if you choose, but I am just foolish enough to believe we can change the world. What has changed in just the last few months for me is HOW we will change it.
I now believe that any individual school network will fail to change the world if they try to "win" and do this alone. I share with our CAPS Network affiliates all the time the metaphor that "we all want ice cream" and that it is OK for each of us to "choose a different flavor" for our programs. We can change how we schedule class times, what professional strands to offer students, and how we will form authentic projects. Now I see that we all may not want ice cream. There are other desserts available. There are salty snacks for those lacking a sweet tooth. Schools need to choose according to what best serves their region, and most importantly, their students.
If we are going to change the world for our future generations, we need to be bold and dream bigger. Efforts like the Northeastern University NExT initiative that span networks are a tremendous starting point. We must all find ways to keep our brands and our pride from getting in the way of truly massive and transformative work.
Who's in?
For more, see:
Corey E. Mohn is Executive Director of the Blue Valley Center for Advanced Professional Studies. You can connect with him on Twitter at @coreymohn.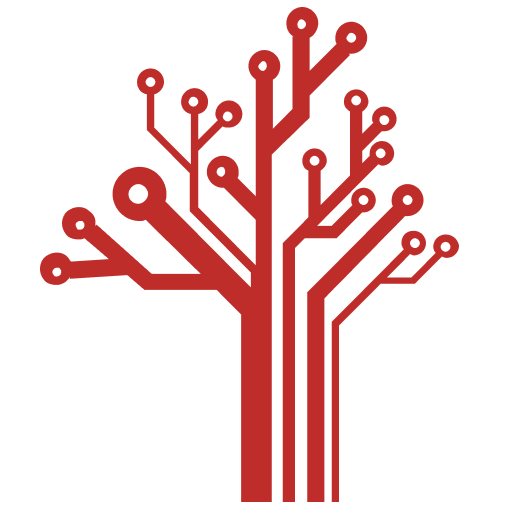 Getting Smart loves its varied and ranging staff of guest contributors. From edleaders, educators and students to business leaders, tech experts and researchers we are committed to finding diverse voices that highlight the cutting edge of learning.