Cookie Cutters and False Expectations
This piece was originally published on Transform Education Kentucky. 
Unlike this array of cookie cutters, every student is unique. He or she has unique DNA, a specific combination of attributes that make up his or her learning style, and a set of interests and aptitudes that guides his or her engagement in learning. Even though we recognize, accept, and celebrate each student's unique characteristics, skills, and dispositions, our education system insists that common graduation requirements and standardized assessments are the best way to measure each student's success. All state and federal accountability systems in the U.S. continue to gauge success using measures based on content-driven academic outputs, which are not the most accurate metric of post-secondary success.
In addition, we use these same outcomes to evaluate educational equity across all our schools and districts. True equity occurs when every student has received a high-quality set of learning opportunities from highly qualified educators that are unique to that student's learning profile. Giving every kid the same set of learning methods without regard to whether those learning methods meet his or her needs is not equity. It isn't even opportunity.
"We are striving for equity of outcomes". Every principal, school superintendent, and chief state school officer as uttered these words at one time or another. What they really mean is "We are striving for every student to score the same on standardized tests". Why in the world would we want every child's outcomes to be the same, when every child is unique? Our aim should be that every student builds a set of skills and dispositions he or she needs to be successful and to do it in the context of learning opportunities and methods that sets him or her on the path to his or her own success.
Our current system puts students at a disadvantage as they prepare for their future because it assesses students with only one type of assessment and builds metrics based on the acquisition of knowledge using a standardized curriculum. That is a "one size fits all" model in a world that needs individual thinkers, learners, problem solvers, and doers.
This cookie-cutter approach is not productive or acceptable. Our students are entering a world where their future will depend on a skill set not focused on a common set of knowledge but on adapting and creating a "personalized profile" and self-advocacy for individual progression through self-interest. Standardized curriculums and assessment measures will not help students achieve the true readiness required for post-secondary life in the 21st century.
We are not advocating a move away from rigorous, high quality standards and measures–quite the opposite. We are advocating that every student have a personalized pathway to the highest standards of rigorous learning within their individual readiness profile–a Learner Portrait™ based on the mastery of a common set of skills and dispositions.
As we have discussed previously, The Paradigm Flip™ from content knowledge to this common set of skills and dispositions is the critical piece. This Learner Portrait outlines the graduation requirements a student must achieve to succeed in the 21st century.
In the formative years (PreK-Grade 5), students need to learn these skills and dispositions in the context of a common set of foundational knowledge acquisition. This is the "knowing" phase of their learning journey. Assessment at this phase measures how well they understand this knowledge acquisition as well as measuring their mastery of the Learner Portrait skills and dispositions appropriate to their grade level.
In grades 6-10, students' content and assessments become less standardized as they explore areas of knowledge that are of interest to them and aligned to their strengths.
Ultimately, students enter the "Doing" phase of their journey (grade 11 and beyond), where their knowledge acquisition is completely personalized and the summative measurement of mastery of the Learner Portrait skills and dispositions occurs. Learning opportunities are focused on the application of the knowledge, skills and dispositions for which each student has demonstrated mastery.
An adapted future requires that every student has a learning environment that replaces the current cookie cutter model of assessment, accountability, and graduation requirements with the opportunity to achieve mastery of the skills and dispositions in his or her unique Learner Portrait.
For more, see:
---
Stay in-the-know with all things EdTech and innovations in learning by signing up to receive the weekly Smart Update.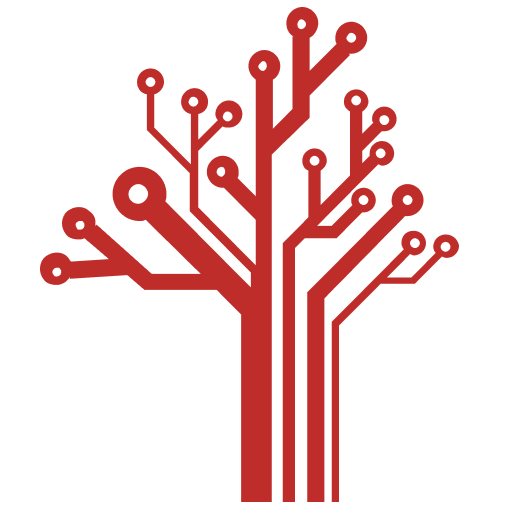 Getting Smart loves its varied and ranging staff of guest contributors. From edleaders, educators and students to business leaders, tech experts and researchers we are committed to finding diverse voices that highlight the cutting edge of learning.