Why Technology is a Creative Subject, Not a Science
By Bethany Koby
Using technology to make the world a better place should be one of the primary objectives of humanity. Whether you talk about massive existential issues like hunger or poverty, advancing our ability to counteract natural disasters or making it easier to communicate freely with people all around the world, technology has the potential to enable us to solve our problems.
But our approach to technology is holding us back. We're failing to inspire young people to learn how to use technology to its greatest extent; to push the boundaries of what is possible. Too often the way we teach children about technology puts them off digging deeper into the subject, and their attention is grabbed by other, seemingly more exciting subjects.
So why is this happening? Well, often teachers don't have the correct resources in their classroom or confidence in their abilities to get children excited about tech. We're also not doing a good enough job of telling students about the link that technology has to just about everything in the world around us. But most of all, we're characterizing technology as being a pure science, based on observable facts, without introducing them to the creativity it can support and inspire within us.
I was lucky enough to be brought up by a family where creativity was highly valued, and the potential of technology to underpin this creativity was recognized. But so many children don't have the chance – either at home or at school – to see the possibilities technology gives us. For example, when students learn about the beginnings of aviation in school, the focus is very much on facts such as the date and the names of the Wright brothers rather than the challenges they faced and how they were overcome, or the potential that powered flight unlocked for humanity.
It seems that the negative perception that society used to have regarding STEM subjects, and those who studied them, has begun to change for the better. Thanks to the tech startup scene that grew in Silicon Valley off the back of the traditional tech giants based there, it's now cool to be a 'geek'. But that doesn't mean that STEM subjects are seen as being any more accessible – there's still a perception that they are for only the most academically able students, even when research has shown that these subjects lead to more creative leaders.
The result of this is that hi-tech companies struggle to meet their needs, holding back our advancement as a society. While there are disagreements within the industry about the shortage of STEM graduates – with some arguing that mass layoffs by large tech companies show that the shortage is a myth – they are missing the point. If we teach a child how to code today, by the time they are an adult, the coding languages used in the classroom will have become obsolete.
But if we teach children how to *learn*, rather than simply focus on narrow topics that could quickly go out of date, then we can make progress. After all, the majority of today's children will one day be employed in job roles that don't yet exist.
For instance, coding is about problem-solving. By teaching kids to code, we are giving them a skill they can transfer to many other areas of life. It doesn't matter that the language isn't used any more. We just need to be able to encourage them to see the bigger picture, and a large part of this process will be about us as educators – whether teacher or parent – ascribing to that point of view as well.
The truth is we need to completely re-think the way we present technology to children, whether at home or in the classroom. Technology needs to be at the heart of every learning experience, and the creative potential of technology needs to be exploited much further. Companies such as Google have already invested in lifting barriers that inhibit creativity, from disrupting the traditional classroom to making computer science programs accessible to anyone.
There needs to be a low floor and a high ceiling – access to the right tools and ways of thinking for everyone, and no limits on how far they can take it. But most of all, we need to recognize that we can't present it as a subject where the teacher, or a textbook, holds all of the answers. Teachers and parents need to be facilitators, not oracles simply delivering information.
Only then can we move to a world where technology can be used to make real changes for the better. We have to remember that though technology will be the tool that is used, it is people who will be using it. And if we don't understand the tools that we are using – or how to improve them – then what chance do we have?
For more, see:
Bethany Koby is a mother, maker and the CEO of Tech Will Save Us. Follow her on Twitter: @bethanykoby
---
Stay in-the-know with all things EdTech and innovations in learning by signing up to receive the weekly Smart Update.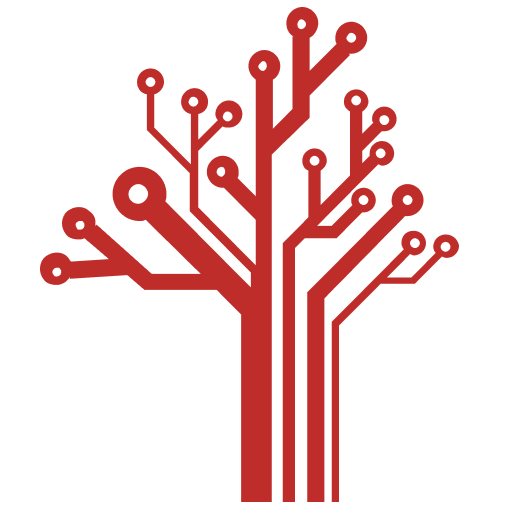 Getting Smart loves its varied and ranging staff of guest contributors. From edleaders, educators and students to business leaders, tech experts and researchers we are committed to finding diverse voices that highlight the cutting edge of learning.