Supporting Autistic Students with Powerful Family Engagement
By JoAnn McCray
I see my son becoming a computer specialist. He's only five, but he's the savviest one in the house when it comes to technology. He downloads apps to the cell phone, programs the DVR to record his favorite TV shows and recently after I spent several hours trying to reset my iPad, he cracked the code in just under ten minutes.
Last Christmas, we gifted him with his first Amazon Fire Tablet and in a few months, when he turns six, my husband and I are thinking about buying him an electric guitar. Anything related to electronics is J'Don's passion, so as parents we pour into his interests every chance we get.
In addition to seeing my son lead an IT department, program a computer and excel in STEM-related courses, my right-now-hope is that he will be able to tell me about his day. My deepest desire is that very soon he will be able to communicate what happened in his world. If I could have one wish granted at this very moment, it would be that he could be a student in a general education class. Today, he's in a special education class. You see, J'Don is non-verbal and was diagnosed with autism two years ago.
According to Autism Speaks, autism now affects nearly one in 68 children. So, when J'Don was diagnosed, I wasn't the only parent in the universe wondering why me (although it felt like that). After asking myself how would it feel if I was in his shoes, I realized I didn't know what to do next. But I did know that, with me advocating on his behalf, J'Don would not be another statistic.
Today, two years after his diagnosis, J'Don is an active student in his class who loves nursery rhymes, sing-a-longs, playing (and winning) hide-and-seek and tag, reading books, and petting animals. Every day is filled with surprises. Not all of them are fun, but an authentic parent-teacher partnership is one of the reasons why I have a lot more clarity than I did when he was first diagnosed.
Authentic Parent/Teacher Relationships Lead to Results
Since his diagnosis, he's had the biggest improvement in speech. I am convinced that this would not have been possible if I didn't have a trusting relationship with his pre-k 3 teacher, Mrs. Scarlett. Everything was new to me when he was first diagnosed, and she authentically welcomed me and my input and found ways for us to collaborate and communicate. We worked together, and through an academic partnership, J'Don has mastered Individualized Education Plan (IEP) goals that both his teacher and I set together. I didn't realize it at the time, but our growing relationship was an example of effective family engagement in a school community.
When J'Don was diagnosed with autism, my role as a parent changed. Call me "Helicopter Mom." I needed a heavenly view of what seemed like the most daunting experience of my life. It was time to take off and fly forward to get any and all the answers I needed so I could support him with his academic goals. It was during a relationship-building home visit when I told Mrs. Scarlett that I wanted my son to be able to tell me about his day. She asked what my hopes and dreams were, and that, as simple as it sounds, was my answer.
This was the beginning of a trusting parent-teacher partnership that flourished over the school year. In addition to non-verbal issues, J'Don struggles with behavioral problems at mealtimes because of difficulties with sensory skills that makes eating certain foods a challenge. I expressed this concern to his teacher, who then directed me to services within the school that could help. Families need resources because without them, it's hard to support a child's learning at home. The main point of parent-teacher relationships is to provide families with information and resources so that we, as parents and guardians, can do our part and play a role in our kids' academics.
I am the expert for my child, but Mrs. Scarlett had expert knowledge on how to best navigate the issues J'Don faced. She guided me as I made informed decisions about Applied Behavior Analysis (ABA), speech and feeding therapy, and outside social activities for my son. She made herself available through ongoing communication that was two-way. On a frequent basis, we connected to share updates about my son's progress and to alert each other to evolving issues that we may need to develop a solution for.
Before I developed a partnership with my son's teacher, I'd lost hope. Despite evidence indicating that when parents are engaged in their child's education they do better in school, I found myself in experiences where families were very much separate from school. I felt like I was standing all alone on a football field until I met Mrs. Scarlett. We were on the same team with spectators by our side. And we were all winning, especially J'Don.
For more, see:
JoAnn McCray is a Parent Trainer at Flamboyan Foundation. Follow them on Twitter: @FlamboyanDC
---
Stay in-the-know with all things EdTech and innovations in learning by signing up to receive the weekly Smart Update.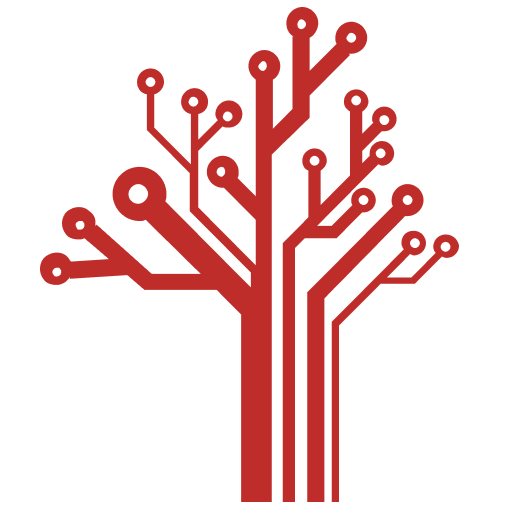 Getting Smart loves its varied and ranging staff of guest contributors. From edleaders, educators and students to business leaders, tech experts and researchers we are committed to finding diverse voices that highlight the cutting edge of learning.