Game Based Curriculum For Math Student Success
By Jim Donohue
At a time when a college degree is what the high school diploma was 50 years ago in terms of securing employment, the sobering reality is too many students today are struggling to succeed. Research indicates that one of the biggest obstacles preventing students from graduating college is math.
Consider the facts:
Approximately 70% of community college students enroll without college-level math skills.
Less than 50% of remedial students complete their recommended remedial courses.
Fewer than 25% of remedial students at community colleges earn a certificate or degree within eight years.
Only 27% of college students enrolled in a remedial math course go on to earn a bachelor's degree.
It is clear that change is desperately needed.
Understanding How Students Learn by Learning How They Live
A few years ago, my company made a concerted effort to truly understand students. Based on that research, we now involve students in every stage of our product development process. For example, for our new developmental math product, we interviewed 1,000 students. Why? Because we want to better understand how students live and learn so our solutions have the greatest impact.
What did we learn? One of students' biggest barriers is time. Students told us that they need the ability to work at their own pace. They don't have large blocks of study time and instead need the ability to work in short, 15-minute increments–when the baby is down for a nap, before they leave for work or in the evening after their kids are asleep. Students also want step-by-step help to solve problems, immediate access to a peer or instructor and easier ways to focus their learning on areas where they struggle.
In focus groups, we learned that nearly 70% of the students were part-time. These are students who are working education into their lives,versus having their lives solely focused on education. Many are single moms, young parents or returning students who have left school and come back. Others are just out of high school but lack the essential skills to get through a developmental math course. Most of them study during their breaks at work, while commuting or whenever they have 15-20 minutes of time to spare.
Using Games to Engage and Think Critically
We know that today's students do not learn effectively from rote memorization. Cramming for a test may get them by in the short term, but it doesn't help when they can't recall what they learned a few weeks later. This is especially true in math, which requires students to establish a strong foundation before progressing to higher courses. Truly effective learning solutions allow a student to think critically to solve a problem.
Enter gaming. Our research shows that students spend 20-30% more time on task when engaged through a game, as opposed to just working a problem or equation from a text. Games help students absorb content in a way that is contextual and in a manner they're familiar with from personal experience. And I'm not talking about just any kind of games–what works best is not "skill-and-drill" but rather games that teach about a concept so that students gain foundational knowledge before moving on to the next subject (or "level" in game-speech).
Gaming as a Way to Build Confidence
Many students perceive math to be overwhelming, stressful and anxiety-inducing. This is where gaming can help students to relax and be less intimidated while working on assignments. Games create a learning experience that alleviates fear and allows students to use their critical thinking skills to apply concepts in multiple ways. They help students build on what they know, giving them confidence in math.
As a result, students come to realize that learning math doesn't have to be a painful process. Working through problems in bite-sized chunks through challenging games helps students achieve better outcomes in math than they ever thought possible.
Faculty Aha! Moments
As with any new approach, there can be skepticism or resistance to change. In our research, some faculty initially assumed games would distract from learning, rather than be a tool to build skills and knowledge. This changes after they try gaming and see how much more information students retain. Faculty see that games can challenge students to think more critically, going beyond simple memorization.
We come from a society where some feel learning should be all work and no play; yet I believe that by combining engaging–and fun–activities with learning, we will actually improve outcomes.
Learning From the Past for a Better Future
Our industry needs to keep exploring new ways to teach and learn, and leverage tools and strategies that we know will engage people and build confidence. By doing so, we'll challenge and change the statistics.
For more, see:
Jim Donohue is executive vice president and chief product officer for Cengage Learning. Follow them on Twitter: @CengageLearning.
---
Stay in-the-know with all things EdTech and innovations in learning by signing up to receive the weekly Smart Update.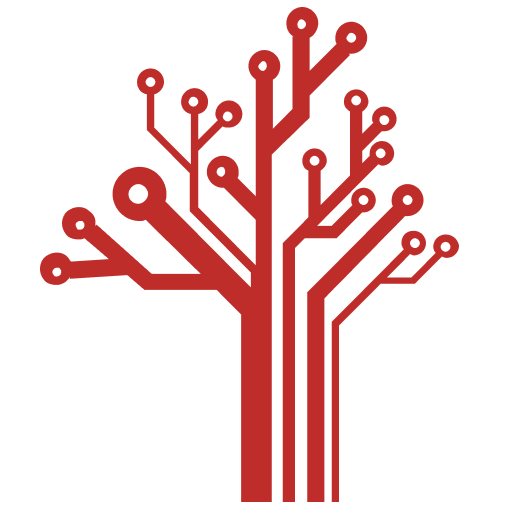 Getting Smart loves its varied and ranging staff of guest contributors. From edleaders, educators and students to business leaders, tech experts and researchers we are committed to finding diverse voices that highlight the cutting edge of learning.