From Virtual School to the Coast Guard Academy
Alyssa Laystrom
My educational journey has been unconventional, but it helped shape me into the independent, focused person I am today.
Growing up in the suburbs of Chicago, I attended public school from the time I was in kindergarten. But starting in about 7th grade, I was asking to be challenged in school but was being turned down by teachers.
My parents and I started to explore other options, and I discovered that there was such a thing as virtual school that would allow me to work as hard and fast as I wanted to. In 8th grade, I enrolled at a virtual private school then called National Connections Academy as one of its very first full-time students. My parents supported, encouraged, and guided me, but I owned my education. This was a great experience as a young high schooler. I learned skills such as independence, prioritizing, time management, and self-motivation that would really pay off later.
During my sophomore year of high school, I decided that I wanted more structure in my education. I had enjoyed my three years at virtual school, but as I grew as a student my needs changed. My parents and I had countless discussions over the course of the year, and I decided that I was going to transfer to the local Catholic school. I kept hearing about how strong the school's community was, and I realized that I was not hearing the same comments about my local public school. Transferring to that school was intimidating. I only knew a few people (all of my middle school friends went to the local public high school), but the lessons I had learned at my virtual school gave me the courage to make the choice. For the second time, I took my school choice in my own hands and picked my school based on values that were important to me. It wound up being one of the best decisions I have made.
Not long after I changed high schools, I started thinking about the Coast Guard Academy (CGA) as my choice for college. The Academy's structure and passionate, goal-orientated Corps of Cadets drew me to the school. If going to virtual school seemed strange to people around me, imagine how they reacted to the ideal of military college! But after my first visit, I knew that the CGA was where I was meant to be. I was ready to do whatever was necessary.
It wasn't going to be easy. CGA has a very low acceptance rate. Its student body made up of the best and brightest, all with high GPAs, was scary to me, the average student. But I met the challenge head on. I worked hard over the next few years, and I was placed on the waitlist. At the end of my senior year in high school, I was offered an appointment at CGA. It was a dream come true.   
At CGA, we balance an average of 19.5 credit hours, military obligations, and athletics. I wake up around 6 a.m., and my day is filled with classes until 3:40 PM. After class, I head to the boathouse for rowing practice until 6 p.m. After a quick dinner, I spend the next few hours working on homework, preparing uniforms, and squaring away tasks before going to bed. The Corps of Cadets is led by cadets, and each cadet has different responsibilities that help the Corps run smoothly on top of academics and athletics. I always make time for friends and family, too—without them, I would not be where I am today.
The values I have learned back in virtual school have been invaluable at CGA. Time management here is crucial. Another skill that has helped me immensely was the independence I learned from taking control of my education at a young age. I was away from home for 10 ½ months my freshman year at CGA, and being comfortable with making important decisions about my life eased my transition away from home.
After graduation, I will be commissioned as an officer in the United States Coast Guard. I plan on spending as much time at sea as possible. I would love to work with drug interdiction forces to keep our streets clean. I know that I will continue to use the lessons that I have grown and developed through my educational journey.
My path isn't for everybody, but everybody has a path. Find something that excites and scares you. It can be a short, medium, or long term goal. A good way to start is to set little goals that build up to the bigger goals in the future. Along the way, find people who support and challenge you. My friends and family are crucial in my life. Most importantly, never let "it will be too hard" be a reason not to try something. Don't be afraid to have unconventional goals. With hard work, grit, and passion, anything is possible.
About GenDIY
Young people are taking control of their own pathway to careers, college and contribution. Powered by digital learning, "GenDIY" is combatting unemployment and the rising costs of earning a degree by seeking alternative pathways to find or create jobs they love. Follow their stories here and on Twitter at #GenDIY. For more on GenDIY check out:
Alyssa Laystrom is a third class cadet, or sophomore, at the United States Coast Guard Academy.
The views expressed herein are those of the author and are not to be construed as official or reflecting the views of the Commandant or of the U. S. Coast Guard.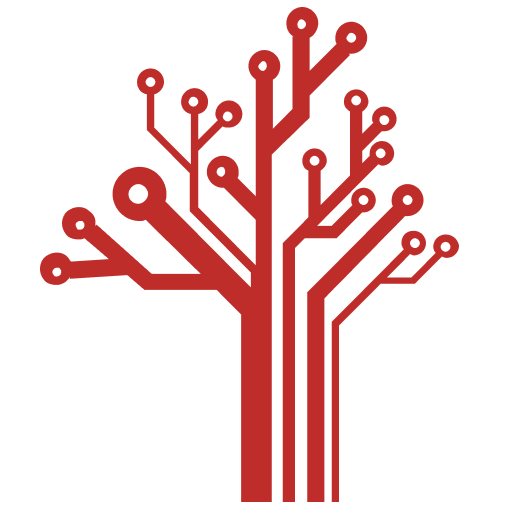 Getting Smart loves its varied and ranging staff of guest contributors. From edleaders, educators and students to business leaders, tech experts and researchers we are committed to finding diverse voices that highlight the cutting edge of learning.