Trust Parents With Educational Choice
Beth Purcell
It was a beautiful, blue-sky Friday afternoon in Denver, Colorado, in 1998, when my husband and I got the devastating news that our first baby would be born with a brain defect. Two weeks later, our daughter was born eight weeks premature, and an MRI revealed that Cassidy had complete Agenesis of the Corpus Callosum. She was missing the crucial bundle of nerves that connects the two hemispheres of the brain.
From that first moment, her dad and I became proactive… in her care, in her therapies, in choosing her doctors, and even in choosing just the right toys! We watched and waited and documented every milestone, every victory.
As time progressed, so did Cassidy. As she reached school age, we choose an intimate, private school. When that no longer worked for Cassidy, she entered our local neighborhood traditional school. After two years, an arts magnet school that incorporated whole brain learning seemed to be the answer. When it became evident to me that they could no longer support my daughter, Cassidy became a virtual learner. That is when the world opened for Cassidy. That is when a high school diploma became a possibility! That is when I knew I had found magic!
Fast forward to today… Cassidy has just completed her seventh year at a public statewide, full-time, online academy. She is a rising senior with a 4.3 GPA and is looking forward to applying to online college programs in the coming year. College! What once seemed beyond our wildest dreams is now well within her grasp! Simply put… because of virtual education and educational choice, Cassidy has a bright future!
It's no secret. I think it's safe to say that all of us are concerned for our country in some way or another. Many question the security and viability of our nation, while others share concern for the future of our children. Many clamor for education reform, but between you and me… they don't have all the answers.
If you want educational reform, then I say, give parents options!
Give us charter schools. Give us virtual schools. Give us blended schools. Give us magnet schools, and yes… give us traditional schools! But if you really want educational reform, you must provide all those options with open access and equitable funding.
Put educational decisions in the hands of parents by giving us options, and trust us to make the right choices to meet educational needs. Parents are trusted to pay taxes to support education, so why, then, aren't parents trusted to choose the right school for their children? For far too long, parents' voices have not been heard, and parents haven't been trusted to know what's best for their children. A parent knows a child's motivations, a child's fears, a child's strengths, and a child's weaknesses.
I don't need state tests to tell me how a school is performing when I see my child being successful every day. I don't need a legislator or the state board of education to tell me whether or not a school is doing its job. Trust me to walk if my child's needs are not being met… I have, and I will again, if I need to.
For seventeen years, we have examined every decision we have made through the lens of how it will affect our two children. Like other parents, we have sacrificed much for our children, to make sure that they have the very best that we can give them – the best of everything and that includes education. There is no one in this world I trust more than me when it comes to my children. No one knows my children better than I do. No one will make better choices for them than I will.
Trust parents.
This blog is part of our Smart Parents series in partnership with the Nellie Mae Education Foundation. For more information about the project, see Parents, Tell Your Story: How You Empower Student Learning as well as other blogs:

Beth Purcell is President of PublicSchoolOptions.org. Follow on Twitter, @SchoolChoiceMom and @PubSchoolOps.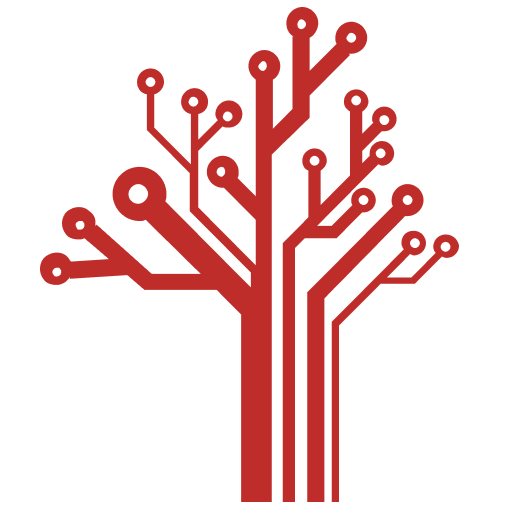 Getting Smart loves its varied and ranging staff of guest contributors. From edleaders, educators and students to business leaders, tech experts and researchers we are committed to finding diverse voices that highlight the cutting edge of learning.