Do Your Kids Need to Learn to Code? YES! But Not for the Reasons You Think
Grant Hosford
Coding is having its 15 minutes of fame. Journalists regularly quote facts about the shortage of computer programmers in the US, entrepreneurs fund coding camps for low opportunity kids and even the President has given learning to code a thumbs up.
For many parents and teachers this new focus on learning to code feels like an overhyped fad that will be replaced any day now by "learning particle physics" or "learning solar energy storage." And does anyone really believe that turning a whole generation of kids into programmers would be a good outcome for society? What about artists, doctors, musicians and mechanics? What about chefs, writers, electricians and plumbers? Why exactly do kids need to learn to code?
Why is coding so darn important!?
The answer starts with the fact that, love it or hate it, we live in an increasingly digital world. Education is no longer about learning facts. Facts are at our fingertips at all times. Learning is now about quickly sourcing reliable information, creative problem solving, logical thinking, self-management and mental flexibility. The jobs of tomorrow demand this and I'm obsessed with preparing my three kids, ages 6, 8 and 13, for "real life."
So, when my daughter Naomi begged to take a LEGO robotics class at her elementary school two years ago I said yes because it sounded like a door to the future. She loved it and asked me to come check it out. I was surprised to find that in a class of 25 kids she was the only girl and the youngest student by two years. That week I researched options for teaching young kids about computer science and was even more surprised to find there were very few resources for young kids and no real concept of an "ABCs" of computer science.
For more than 40 years computer science has been taught in roughly the same way. It's been reserved primarily for gifted older kids and was introduced in a very dry way. Only a handful would stick with it and discover that making things on computers is fun, rewarding and easier than you might think. I became a little obsessed with the topic and researched two things: how young is too young to teach computer science? And, what are the benefits of studying it?
Fortunately, there is great research from MIT and Tufts showing how kids as young as 4 years old can learn very sophisticated computer science concepts if you get the mouse, keyboard and syntax (meaning "how code is written") out of the way (for example). In addition, related research shows that young kids who study computer science improve transferrable skills like sequencing, which has a direct positive correlation with improved reading comprehension.
The more research I did, the more computer science looked like the perfect gateway to 21st century skills. The logical problem solving and algorithmic thinking at the core of computer science force kids to think about thinking – a process referred to as meta-cognition that has proven benefits related to self-monitoring and independent learning.
But aren't there many other ways to teach concepts like creative problem solving beyond computer science and programming? Yes, absolutely. However, as I've come to appreciate deeply, the study of computer science elegantly teaches ALL of the concepts I've outlined above and has the huge added benefit of transforming children from consumers of technology to creators of technology. This means that no matter what a child's core skills are, an understanding of computer science allows them to leverage those skills beyond what they could achieve on their own.
Imagine a ballerina who creates an app that "watches" her form with a smartphone camera and can provide feedback on a routine. Or the doctor who creates software to analyze patient data and finds a new correlation between regular exercise and immune system function. Or the stay at home parent who creates an app that helps organize neighborhood car pools for sporting events and after school activities.
So, do I want my kids to learn about computer science and programming? Absolutely. We spend a few hours a week on different programs, including the game my company makes called The Foos. However, it's much more important to me that they learn how to think and how to be lifelong learners. Ultimately these skills will give them a real advantage in a hyper competitive world… and they just might make something really cool along the way.
This blog is part of our Smart Parents series in partnership with the Nellie Mae Education Foundation. For more information about the project, see Parents, Tell Your Story: How You Empower Student Learning as well as other blogs:

Grant Hosford is CEO at codeSpark. Follow him on Twitter, @codesparkceo.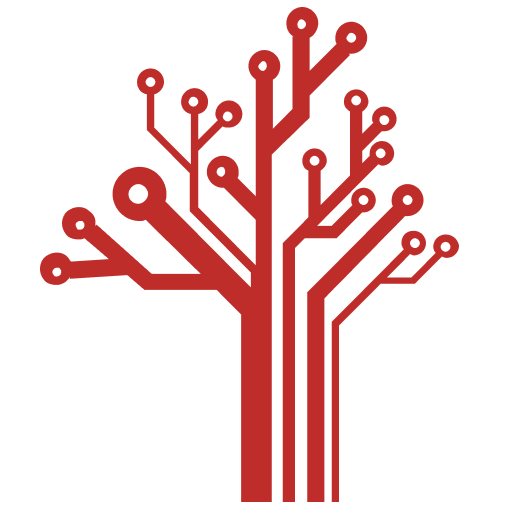 Getting Smart loves its varied and ranging staff of guest contributors. From edleaders, educators and students to business leaders, tech experts and researchers we are committed to finding diverse voices that highlight the cutting edge of learning.