Is it too soon to flip your classroom?
This blog first appeared on labs.pearson.com.
Nick Friedman
When a teaching model is singled out as one of the top "ed tech trends to watch for in 2015" teachers take notice. Such is the case with the flipped classroom, which both ZDNet and Information Week identified as primed for growth this year.
It's no surprise given recent data. Though no long-term studies exist yet as to the efficacy of the flipped classroom, schools around the world are intrigued. According to the Flipped Learning Network, the number of U.S. teachers who flipped at least one lesson in their classroom rose from 48 percent in 2012 to 78 percent in 2014. Schools in the UK, India, and China are also upending classrooms.
So does that mean that 2015 will be the Year of the Flipped Classroom? Not so fast.
Steep learning curve
For all the online resources now available to flipped teachers since the trend first emerged in earnest three years ago, making the switch is not a simple turnkey operation. Adjusting to the technical demands of producing quality videos, as well as ongoing fine-tuning the model to manage workflow and engage students, requires a major commitment of time, energy, and effort.
Hassan Wilson, an eighth grade biology teacher at Friends Seminary in New York, has first hand experience with those challenges. The 13-year classroom veteran made the flip in the final quarter of the 2012-13 academic year after concluding that too few students raised their hands to answer questions on days he lectured. "Flipping was my way to maximize student participation without watering down the content," he says.
In his blog, "Wilson's Flipped Lab," Wilson documents the "experiments, successes, and failures with the flipped classroom." It reveals the ever-evolving nature of one teacher's role within the context of the model.
Wilson began the conversion by creating his own lecture videos and posting them to a YouTube channel he created, wilsonsbiologylab. His first videos ran for about ten minutes, but feedback from his students let him know that this was too long. He trimmed down his presentations first to seven minutes, then eventually to no more than four. "I try to keep them short as possible to hold [students]' attention," he says.
Other data showed him that not all his students were grasping the material at the same rate. So rather than holding back the more advanced students while helping others catch up, Wilson made a bold move: He established asynchronous learning — that is, students can watch the videos (and other relevant online content) in class or out and set their own pace for mastering the material.
The move has allowed Wilson more "freedom and time," he says, to work with individual students within their groups.
To flip or not to flip?
Still, almost two years into the conversion, Wilson continues to tweak the model. When data indicates that a number of students are having trouble with a specific topic, he creates a new video, a remedial activity, or even a game that reinforces concepts and skills.
Last autumn, Wilson decided to convert to standards based grading after hearing repeatedly from several students that they believed they could grasp the material without having to watch or do every activity.
"If students can demonstrate learning, then they have the freedom over which activities [they choose to] do," says Wilson.
Of course, Wilson's experience represents just one example in the flipping phenomenon. Teachers in other levels and in other subjects have found it easier to customize the model for their needs without so much tweaking. Overall, a wealth of anecdotal evidence online points to success in this area.
Still, as with any new teaching model, implementing the flip requires care and thought. Among proponents, it's widely acknowledged that the task of creating videos is a major initial hurdle that can seem daunting. Changing class management style and helping students learn to set their own goals (and stick to them) are not too far behind. Further, flipping is still in its infancy with a vast array of approaches.
What do you think? Is flipping primed for growth in 2015? Or is it still too early to expect it to take hold?
For more on flipped classrooms, check out:
Nick Friedman is a contributor to Pearson Labs' Edtech Evolves guest writer series.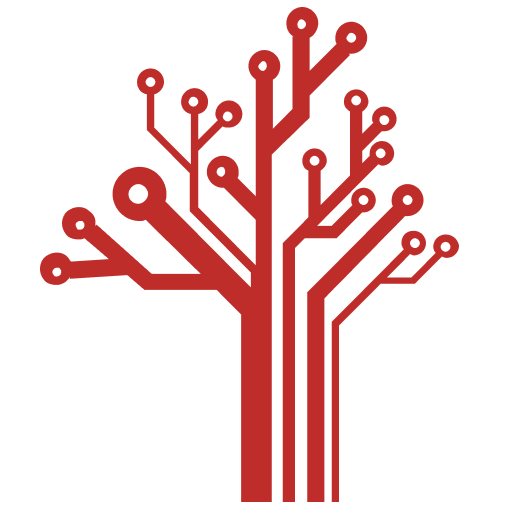 Getting Smart loves its varied and ranging staff of guest contributors. From edleaders, educators and students to business leaders, tech experts and researchers we are committed to finding diverse voices that highlight the cutting edge of learning.