Three Ways Blended Learning Makes Teachers More Efficient
By: Jim Schultz 
To best discuss how blended learning makes teachers' days more efficient, we should first be certain we are operating under the same definitions. Blended learning is not taking your lesson plans and throwing them into a blender, as much as some frustrated teachers might like to do at times.
Rather, blended learning is a way of combining a variety of learning environments into one classroom—and even taking those teaching applications beyond the classroom. There are a variety of ways to approach blended learning, but they all share an emphasis on allowing each student to learn in the way that suits him or her best.
Let's look at one example: If a class would normally meet twice per week, for 80 minutes per class, a blended learning approach might make use of not just in-class lecture, but an array of digital teaching tools, including videos, quizzes, and more. In this way, an instructor may find that in-class instruction is only needed once per week. Many of the activities that would normally happen in the second class period can all move online, so students can learn where and how they learn best.
Of course, for some instructional settings, learning occurring in one central location is best. Here, those using a blended learning approach will set up a variety of stations at which students can work. One station might make use of a more traditional lecture format, a second station might offer self-paced e-learning for some students, and a third could offer a place for students to collaborate on group projects.
No matter how a teacher structures blended learning, students benefit, as they're able to make use of a variety of different learning methods and focus on what suits them best.
But what are the benefits of blended learning for teachers? Here are just three ways blended learning can make a teacher's day more efficient:
1. Blended learning makes it easier to intervene with struggling students.Most blended learning solutions include online tools that give immediate feedback to teachers. Students may take a quick quiz after reading a selection or completing an activity, allowing teachers to find out right away which students are struggling, without having to do a bunch of additional grading.
Kathy Regan at Assabet Valley Regional Technical High School in Marlboro, Mass., believes blended learning helps her intercede and help students get back on track before it's time for those all-important tests. She said blended learning "helps meet those standards that [administrators] want for us as educators."Additionally, "When a student is absent, as long as they have Internet access (they) can remain updated on the instruction."
2. Blended learning offers more choice in the best fit for your particular class.Teachers know every class is different. Some classrooms are filled with tactile learners, while others have a heavier representation of auditory learners.
Janet Fabra, the academy coordinator/instructor for the Medical Science Academy program at Royal Palm Beach High School in Florida has been using a blended learning program for two years, and says her instructors love it because they're able to choose the courses that best fit the particular makeup of classes they are teaching.
3. Blended learning helps make the most of classroom time.It's inefficient for teachers to spend time focusing exclusively on one learning style at a time for all students, especially considering how many students could benefit from self-directed learning, but there haven't always been good solutions to this problem readily available. With a blended learning approach, you have the tools to take aim at multiple learning styles simultaneously.
Byronica Pickney, who teaches health science courses at Reagan High School in Houston, is able to make the most of classroom time by using blended learning. Class may begin with lecture and include visuals, but then often moves on to games to test what they're learning and reinforce the lessons presented. With blended learning, "students get audio, visual, and kinesthetic learning all in one place,"she said.
Times have changed since the early days of classroom education in this country. Classrooms look different and student learning styles are different—just think of the tools available to a teacher in the 19th Century compared to today. A one-size-fits-all approach to education simply won't cut it in today's classrooms.
Fortunately for educators, newer approaches to learning, such as blended learning, can not only have a positive effect on students'learning, it can also help make teachers'days more effective.
For more, check out Improving Conditions & Careers: How Blended Learning Can Improve the Teaching Profession,
Jim Schultz is founder and president of Applied Educational Systems, Inc. (AES). Jim has 30 years of experience in career and technical education, with a focus on e-learning solutions, instructional design, and software as a service. He can be found on Twitter at @JamesBSchultz.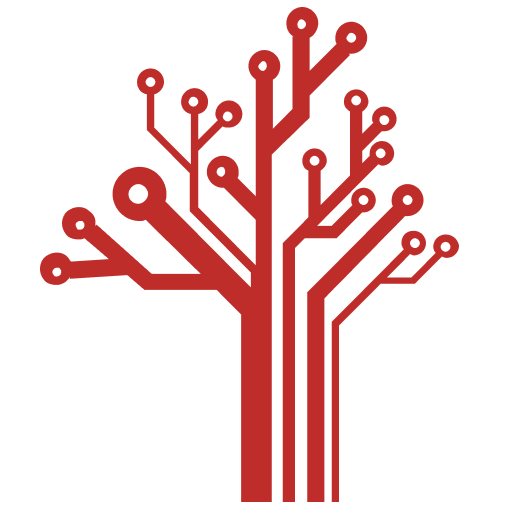 Getting Smart loves its varied and ranging staff of guest contributors. From edleaders, educators and students to business leaders, tech experts and researchers we are committed to finding diverse voices that highlight the cutting edge of learning.