How Google Glass Can Be Used in Education
By: Monica Wells
Despite the fact that Google Glass might now be accessible only to technophiles willing to test out the amazing functionalities of this wearable computer, the device has already been recognized for its potential in changing both the means and methodology of future education.
Before discussing the use of Google Glass in the classroom, we'll need a firm grasp on its technical functions and their coordination with our body – we suggest checking out this insightful infographic prepared by Edudemic.
Google Glass offers many possible uses in the classroom. In the following we concentrate on five areas that can be radically changed with the use of this cutting-edge device, helping both students and teachers to render the learning process smoother and engaging.
Teaching and Augmented Reality
There is no room for doubt that incorporating augmented reality in the classroom curriculum can enrich the learning process. Google Glass can, for instance, be a part of a school trip to a museum or a historical monument, where all the crucial data like facts and figures about relevant landmarks can be instantly displayed on the screen.
Moreover, teachers can capture scientific phenomena on photos, videos or audio files, and share them over time with their students. They can also make their own mini-documentaries about the subject being taught and consequently enhance the storytelling in the classroom.
Remote Teaching
Google Glass will be of great help to all those involved in distance learning – students and teachers alike. Using the device, teachers can make first-person video guides in real time that will mimic the regular classroom experience. They can document and share lessons that involve demonstration and hands-on experience. All this helps in creating a real-time connection that is usually impossible in distance learning environment.
To top that, Google Glass can provide accessibility of the learning materials to students with visual, auditory and physical disabilities.
Scheduling and Organizing
Teachers can benefit from Google Glass when creating schedules, which can be shared with their colleagues and students. This way they'll make sure that everyone is well-informed.
Google Glass also features a special application for facial recognition, which can be of great help to educators who teach a lot of students and at some point find it hard to remember all their names. Both things are simple, but they really matter in the daily school life.
Personalization
This is crucial – sharing information and processing it will help teachers to create study programs that meet the precise requirements of their students. Thanks to its built-in Augmented Reality Feedback System, Google Glass shows if some students are falling behind on the study material. Teachers can get a full student profile to help them fashion lessons that will correspond with the student's strengths and weaknesses.
Teachers are not the only ones to benefit from Google Glass – the device will enable students to search in real-time for the cross-referencing purposes involved in writing essays, reports and presentations. Google Now application can help students personalize their search and retrieval on cards, adapted to their learning capacities.
Collaboration
Google Glass provides a feature to send test scores and report cards directly to parents, helping to foster parent-teacher communication line. Within a classroom, Google Glass can keep various members of a study group constantly connected and ensure that every exercise based on collaboration goes smoother.
Disadvantages of Google Glass
There are the drawbacks too – most prominently, the $1.500 price tag. The word has it that Google Glass will be more widely available toward the end of 2014, but as of now, Google has not made any partnerships with education facilities to test the device in the classroom. Then there are the technical problems, like the short battery life, that need to be resolved before schools purchase dozens of those devices.
The Future of Google Glass
Google Glass has recently inspired debates on technology's role in education, which is in itself beneficial. With other potentially useful technologies, such as tablets or smartphones, we need to make sure that education makes the most of them as soon as they're widely available. Some singular tests has already shown promising results, but the future of Google Glass in education remains a mystery.
The article was contributed by Monica Wells of BizDb. She is a passionate educator and an accomplished businesswoman who masterminded a few education and business projects.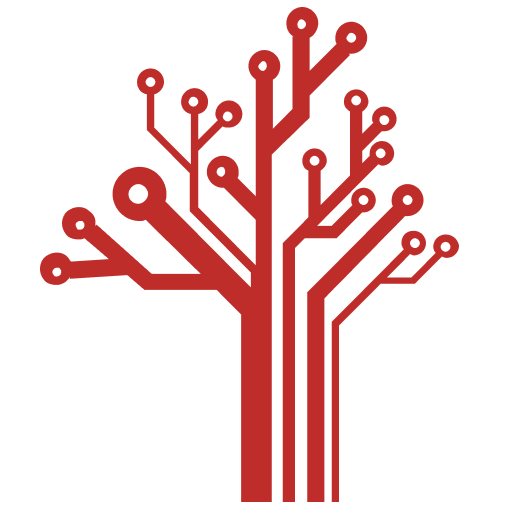 Getting Smart loves its varied and ranging staff of guest contributors. From edleaders, educators and students to business leaders, tech experts and researchers we are committed to finding diverse voices that highlight the cutting edge of learning.