Quality Collective Impact = Impactful Innovation
By: Jeff Edmondson and Greg Landsman
Collective impact is wonderful concept that is at the risk of becoming yet another social sector buzz word.  Investors, researchers and practitioners are all confused as they look for solid examples, but instead find cases where the word "collaboration" seems to have been replaced by "collective impact." This is unfortunate as there is a clear difference between these two types of work.  Our hope is that we begin to zero in on what these differences really are so we don't lose the opportunity this concept presents for effectively addressing complex social issues and inspiring impactful innovation.
StriveTogether, building of the many lessons from the StrivePartnership in Cincinnati and Northern Kentucky, has worked over the last 18 months with over 40 communities to offer up an initial definition of what quality collective impact really means.  Leaders in these pioneering communities have been willing to "fail forward', actively capturing and sharing lessons they are learning along the way.  These lessons are captured in a tool called the StriveTogether Theory of Action (TOA), which provides a guide for communities to build the new civic infrastructure we believe is critical to achieve collective impact.[4] The TOA is far from perfect – this work is not linear – but it highlights the core building blocks that, over time, differentiate this work from traditional collaboration.
If one is forced to boil down the key differentiator to one key factor, it would be this:  partners across sectors and at all levels are using data to improve, not just prove, what works over the long-term.
In the social sector, we most often think of data as a punitive, not constructive tool.  This is understandable since data is most often used in long-term evaluations that often culminate in hasty and dramatic decisions.  The work of collective impact requires communities to use data all the time – as often as it is available – to improve and refine how we work each and every day.  As an example, StrivePartnership is learning from lessons in the health sector – which is decades ahead of the education sector in the use of data – to improve teaching and learning inside and outside the classroom.   Executive level leaders and practitioners alike are learning the skills needed to set concrete targets for improvement together, capture programmatic and service delivery data on an ongoing basis, and then use this data to inform their work in areas such as providing quality preschool instruction, tutoring students who need to catch up to peers, and easing the college enrollment process for first-generation college students.
It is worth noting that some say the disciplined use of data that collective impact requires could actually work against innovation by limiting creativity.
This could not be further from the truth.  One could actually argue that the social sector is rife with too much innovation.  Every day a new "silver bullet" seems to emerge that will somehow solve all our challenges.  What we really need is to be more informed about where we innovate and to what end.  By taking the time to bring partners from with diverse experiences and perspectives together to agree on the outcomes everyone hopes to accomplish together and work purposefully to build on existing assets and strengths, we can do two things:  identify where we have outages that require new and creative solutions and make more informed decisions about what innovation could really have impact over the long-term.
Collective impact, done well and with rigor, can help us form smarter cities.  It can do this by helping us continue to iterate on what already works, while focusing efforts to innovate on where communities actually face clear gaps.  This may sound restrictive in some ways.  But in the end, if what we hope to achieve is impact at the population level on a specific set of outcomes – not just creating the "latest, greatest idea" – we can move beyond traditional collaboration and prove to ourselves and the world that seemingly intractable problems can be overcome and the lives of millions can be improved as a result.


Jeff Edmondson is managing director of StriveTogether, a national cradle-to-career initiative that brings together leaders committed to helping children succeed from birth through careers. Edmondson was founding executive director of the Strive Partnership, aimed at increasing education aspirations, achievement and attainment of students throughout the region.



Greg Landsman is executive director of StrivePartnership, a unique education consortium of providers and funders working together to improve academic achievement in Cincinnati and Northern Kentucky. Landsman believes that collective efforts to grow our regional economy, expand our middle class, and reduce poverty depend on the progress made in driving better results in education – from cradle to career.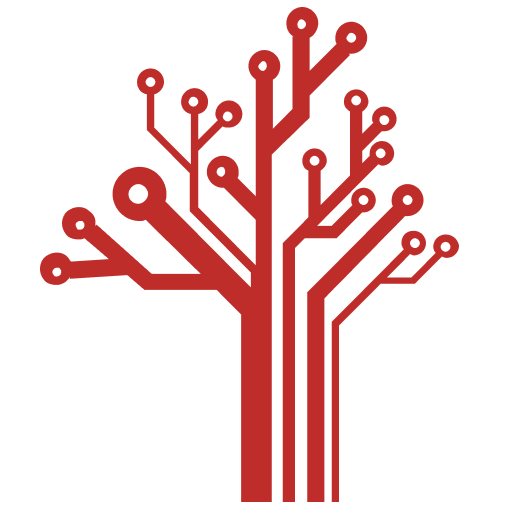 Getting Smart loves its varied and ranging staff of guest contributors. From edleaders, educators and students to business leaders, tech experts and researchers we are committed to finding diverse voices that highlight the cutting edge of learning.