Writing Across the Curriculum
By: Ian Faley
Writing connects us. Through the formal articulation of thought, we collaborate ideas, defend viewpoints, and refine our understanding. This is the impetus behind many attempts to "write across the curriculum." Intended to present a unified front with regard to student writing—and to stress the singular importance of the verbal tools in all areas of life & study, the "writing across the curriculum" programs are being employed in schools across the country, and around the world as the latest attempt to improve student achievement. These great programs, if rightly engaged, have much to offer. Five key things to take away from the programs:
"Just write!" This mantra is a great rallying call for those just starting out. Turning every question, every thought, every observation into a phrase, or sentence—paragraph, even. And this is where the power of writing begins. In seeing the words, noting their use, and realizing that their ideas can be refined & improved with practice, students buy into the process. Not just a "busy-work" assignment, writing becomes a skill that gives power to the students—and ultimately, allows them to control & show mastery of their knowledge.
Write to learn. After the first step has been taken—bringing writing into the classroom, it's crucial to maintain the energy and momentum. Writing to learn is more of a pedagogical approach, and stresses the role of student writing as a means for engagement, and participation in the "discussion" of a class or study. Like giving pause to consider a question, or waiting for student feedback to a claim, "writing to learn" places a premium on students immediately relaying their reactions & responses to the ideas presented in class. Instead of immediately asking whether students have questions about the material just taught, to make sure everyone understands—the proverbial "Are there any questions?" to which all students sit quietly, giving a few minutes for students to write a brief summary of what was learned, or jotting down a few follow-up questions has tremendous benefits for students & teachers. The time to reflect & personally respond puts a premium on the student wrestling with their knowledge and potential confusion, rather than leaving the teacher to wonder how effective they have been.
Write in the disciplines. More than just a tool for writing & humanities teachers to laud the merits of language & rhetorical flourish, an emphasis placed on writing in all subjects is the best way to show students that writing is valued broadly. Working within each discipline to develop a common style, a common format, and a list of accepted conventions will help students see that while writing a textual analysis essay may be different from writing a geometrical proof, there is little variation within their English or Math-specific assignments. This helps dissolve any student frustration between grades, and the age-old complaint, "but I learned it different last year!"
Develop a common language. If a common style, format, and conventional practice is important within the disciplines, how much more so across the school! Developing a common language has the highest practical import in easing any potential misunderstanding of students or teachers. One of the greatest impediments to a school-wide writing program is the variety of terminology, and the breadth of definitions employed in each subject. This is rarely due to subject-specific, differences, though, and more often due to lack of communication across the disciplines. Developing a common language of writing, then, has an even greater accomplishment than diminishing student frustration—as glorious, and singular an achievement, as it is. Developing a common language can develop cohesion between the subjects & faculty; antipathies are put to end.
Develop a culture of writing excellence. The final step is coordinating a "writing across the curriculum" program is to highlight the mastery & achievement of students. John Henry Newman claimed that the best way to defuse and dissolve prejudice was to "make them see you; make them know you." This sentiment can be rightly applied to the success or failure of any writing program, as well. Do the students see the value of their writing, and the corresponding accomplishment? They should. Acknowledge, then, the excellent writing—within each subject, as well as across the school. In placing an observable value on the writing, students will feel the accomplishment, and seek to replicate it. While this does place a burden on the teachers & staff to demonstrate a reciprocal mastery of language & writing, the culture that stems from such a community is of the highest value.
For further information about "Writing Across the Curriculum," and successful programs, see below.
Ian Faley is a writing and development consultant, working with the National Writing Project and with individual schools. He enjoys teaching the art & craft of writing.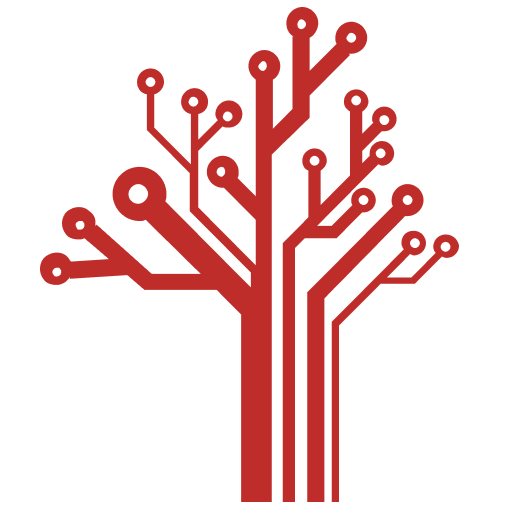 Getting Smart loves its varied and ranging staff of guest contributors. From edleaders, educators and students to business leaders, tech experts and researchers we are committed to finding diverse voices that highlight the cutting edge of learning.