Building a "Smart" Talent Pipeline
By: Sengsouvanh (Sukey) Leshnick and Tina Law
Although research consistently points to the pivotal role that talented teachers play in student learning, school districts and charter management organizations (CMOs) face immense challenges in attracting and retaining high quality teachers. For instance, teacher turnover in many high-need schools is significant, in part, because young, energized teachers feel that they lack a voice within the school or the authority to bring about real change. Other obstacles to teacher retention include lack of meaningful professional development, limited opportunities for career advancement, and lack of recognition—in monetary and non-monetary ways—by school administrators. Moreover, while school districts and CMOs are full of leaders who are committed to the well-being and achievement of students, a number of factors—such as fragmented decision-making and inflexible bureaucratic processes—often conspire to limit their ability to create an environment where talented teachers can thrive. Developing strategic and holistic talent management systems is key to transforming human capital practices within the education sector.
New York City Department of Education (NYC DOE) is a good example of how districts are using data to transform its human capital system. Inspired byTNTP's "The Irreplaceables" report—a study focused on teacher retention patterns in NYC DOE and three other urban districts—the district's Office of Talent Research and Data and Office of Teacher Recruitment and Quality developed "Smart Retention Reports." These reports provide every principal in the district teacher retention data, including retention patterns for specific groups of teachers, retention strengths, and challenges. What this means is that a principal in New York City can learn about which teachers are staying  or leaving his/her school, how one year's attrition and retention data compares to years past, how the school's retention rates compare to similar-sized schools in the district, and how schools  can better support its teachers—all in one report. Further, the reports include a toolkit with links to specific evidence-based strategies and resources to help principals to design effective retention strategies. Principals are encouraged to use these resources to collaborate with their leadership teams to develop "smart staffing plans" and cohesive retention strategies.
While NYC DOE's "Smart Retention Reports" are only in the second year of implementation, we think that this effort has the potential to help school districts transform and strengthen their talent management systems. Three key lessons can be surfaced from NYC DOE's effort:
Use data boldly to reinvent human capital systems. Provide school leaders with access to data about their talent to gain greater context about the needs of teachers and the supports they need to improve their practice
Develop responsive interventions based on data available. Understanding the specific staffing needs and challenges enables principals to target interventions in order to retain "irreplaceable teachers."
Use data to focus on rewarding excellence. Understanding patterns about attrition among different groups of teachers—including high-performing and low-performing teachers—helps school leaders be strategic about how to best reward and encourage teacher excellence.
New York DOE's Smart Retention Reports provides clues on how school districts can better understand teacher and staff retention so that they can attract and retain talented teachers and administrators, as well as develop, recognize and better utilize the talents of those working within their schools. By providing school leaders with information on their schools' attrition and retention trends and strategies for strengthening their workforce, the district encouraged these school leaders to not just dwell on but also to make sense of and act on the data. For more information about building a talent pipeline for schools, connect with Social Policy Research Associates (SPR) at @social_policy or on Facebook.

The Smart Cities blog series catalogs innovations in learning in America's great cities.  We're writing a book about what we're learning–and you can help.

Sengsouvanh (Sukey) Leshnick is Director of Education Research at Social Policy Research Associates (SPR) where she spearheads much of the company's work in education reform and workforce development studies.


Tina Law is an Associate at Social Policy Research Associates (SPR) where she is engaged in studies focused on education reform, youth development, and community-based advocacy.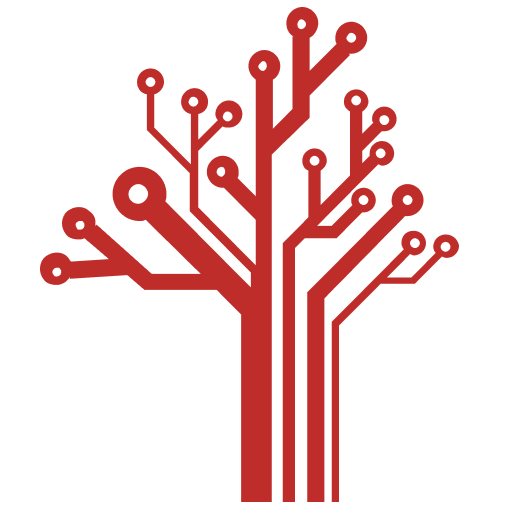 Getting Smart loves its varied and ranging staff of guest contributors. From edleaders, educators and students to business leaders, tech experts and researchers we are committed to finding diverse voices that highlight the cutting edge of learning.