Why Schools Should Shift Away From Curricula to a Teacher-Centric Approach
By: Jason Lange
As students across the country buckle down for standardized testing season, the recent backlash against implementing the Common Core State Standards has illuminated a pressing problem for educators and students alike: our education system's emphasis on curriculum. However, when looking at the factors that drive better student outcomes, all evidence points to the quality of the teacher, not the quality of the curriculum.
According to an EPE Research Center report, test scores and other quantitative measures have shown that teaching has the largest in-school impact on student learning. So why do some schools operate under the mentality that teachers can "plug their students in" and let the curricula do the rest?
School systems were built in an era of industrialization, when the assembly line was first implemented to create uniform outcomes. Word-for-word scripts were used to ensure that all teachers were on the same page (literally), and this approach to learning still persists today.
Curriculum has become the focal point of educational reform and represents billions of taxpayer dollars, but that focus has been misaligned. It's time schools became more teacher-centric and less curriculum-centric.
The Danger of Curriculum-Centric Schools
In our efforts to standardize education and prepare students for future careers, schools have neglected to factor in the iterative aspects of curriculum development conversations. Teachers in curriculum-centric environments are more removed from the planning, implementation, and differentiation of curriculum, resulting in standards that are disconnected from the reality of classroom teaching.
If your curriculum-centric school is producing good students, why should you bother switching to a teacher-centric system? In "Good to Great: Why Some Companies Make the Leap…and Others Don't," Jim Collins put it best when he said, "Good is the enemy of great. And that is one of the key reasons why we have so few that become great. We don't have great schools, principally because we have good schools." Unfortunately, in the increasingly competitive economy we live in today, it's clear that "good" simply won't cut it.
Without engaging with their craft, teachers become frustrated, which further exacerbates the issue by driving good teachers out of schools, making it harder for good schools to remain that way for long.
How to Create a Teacher-Centric Environment
Even if a district has quality teachers, it can't reap the benefits without taking action to shift its focus toward a teacher-centric environment.
Here are a few tips to get you started:
Gather teacher feedback. Teachers are too disconnected from the inner workings of their school districts, so you need to ask them what's working and what isn't. By opening communication lines, administrators create powerful feedback loops to get real insights from the people who are in the trenches with students.
Communicate your focus. Teachers are often reluctant to share great ideas because they don't feel that they are in a teacher-centric environment. Tell them that the district's focus is on its teachers and that their ideas could drastically improve student learning.
Individualize professional development. Look at the teacher goal data you have available, and identify job-embedded professional development opportunities to support teachers in meeting their goals. Encourage teachers to establish their own personal learning communities where they can find solutions and support.
"Flip" your meeting agenda. Send out emails, newsletters, and agendas the day before staff meetings to give teachers time to review the materials in advance. Instead of rehashing information, use meeting time to discuss how to apply it in the classroom.
Enable conversations about data. There's now an abundance of data available on student performance. Empower teachers to talk about data openly and lead the conversation around improvements.
Investing in curriculum may make you feel more secure, but you're actually ignoring the No. 1 factor to student success: your teachers. When you focus on teachers and bring them to the center of curriculum discussions, you'll be able to make more informed, practical decisions about what they're teaching to better support student learning.
Jason Lange is the CEO and co-founder of BloomBoard, a company dedicated to bettering the K-12 education space by providing a marketplace for personalizing educator development. BloomBoard uses the data collected from free observational and evaluation tools to create individualized learning plans and recommendations for teacher growth.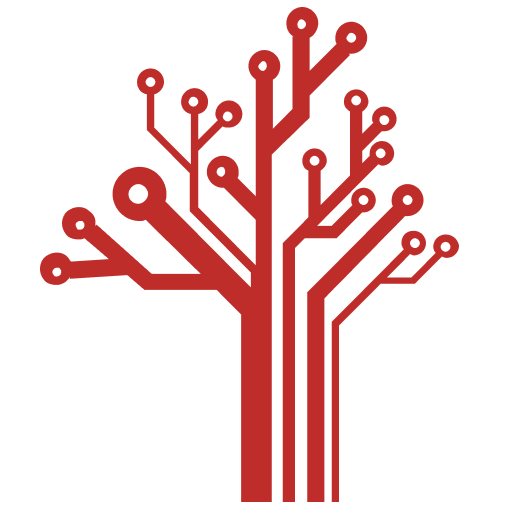 Getting Smart loves its varied and ranging staff of guest contributors. From edleaders, educators and students to business leaders, tech experts and researchers we are committed to finding diverse voices that highlight the cutting edge of learning.