3 Methods to Strengthen Students' Social Media Skills
3 Methods to Strengthen Students' Social Media Skills first appeared on edCetera.com on March 11, 2014.
By: Kritsen Hicks
Social media is a part of our lives, regardless of how any one person feels about it. Students are already using it, and a whole new industry has risen up around leveraging the top social media sites for business purposes.
In the same way that basic computer literacy quickly became a crucial job skill in a wide range of industries, basic social media skills are of growing importance in many professional positions.
Social media is just a tool. What value and purpose it has is entirely dependent on how people use it.  It can be a means for students to learn more in new and interesting ways, or it can be a way for them to embarrass themselves and risk future job prospects.
No one faculty member or college administrator has the power to keep college kids from the occasional stupid comment or ill-advised shared picture on social media. You do have the power to help them learn some of the more productive uses of social media though.
Social Media as a Job Skill
Not every job requires the use of social media, but enough do that it's a nice addition to any entry-level candidate's resume.
Social media is now regularly used by professionals working in journalism, customer service, marketing, and sales. For aspiring entrepreneurs, it's an important component in branding and promotion.
Knowing how to use social media smartly and effectively will serve any young person well in their life and relationships, as well as in the job market.
3 Ways to Help Your Students Strengthen Social Media Skills
1) Make social media group participation part of the assignments.
We mentioned encouraging students to create groups to interact with each other via social media in an earlier post, but the groups that are already active on many social media platforms can be a great resource for students as well.
LinkedIn has groups based around many profession types, industries, and subject areas. Google + also has a wide range of communities for general interest subjects, as well as industry-specific groups. These groups can be great resources for making early professional connections (a crucial business skill many finish college without), for finding useful resources on a relevant topic, and for getting some practice communicating respectfully with strangers online.
Just to give you a couple of examples, there's a group for Economist Newspaper Readers that would be useful for economics students or any class covering history or current events. The STEM community on Google + can give students interested in a science career easy access to the ideas and trends their potential employers and colleagues are talking about.
2) Treat Twitter (and its cohorts) like a resource.
That might sound ridiculous at first, but there are a lot of notable people on Twitter, Facebook and the various other social media platforms. If you assign students to follow and pay attention to what prominent people are saying and sharing, they can learn both directly from those resources and from seeing how someone comports themselves professional on social media.
For someone interested in journalism, getting a glimpse into how someone like Susan Orlean or Carl Zimmer  uses twitter can be useful. For someone in political science,Barack and Michelle Obama are both on Twitter, as are many governors, Congressmen, and political operatives of all types.
3) Teach the tools.
If you give your students any assignments that involve posting on social media, then take the opportunity to talk a little about the many tools available that allow people to schedule tweets, organize their social media accounts, and track things like shares and clicks.
Offering a brief introduction to products like Hootsuite, Buffer, and Tweetdeck can give students incentive to research the ways they're different, and pick the one best suited for them. Being able to (honestly) claim a familiarity with these tools can come in handy in future job interviews.
Social media can be a distraction. It can be a liability. Or, it can be a way to build up your knowledge and make valuable connections.

Kristen Hicks is an Austin-based copywriter and lifelong student with an insatiable interest in learning and experiencing new things. She turns that interest to researching and exploring innovations and untraditional approaches to education for edCetera.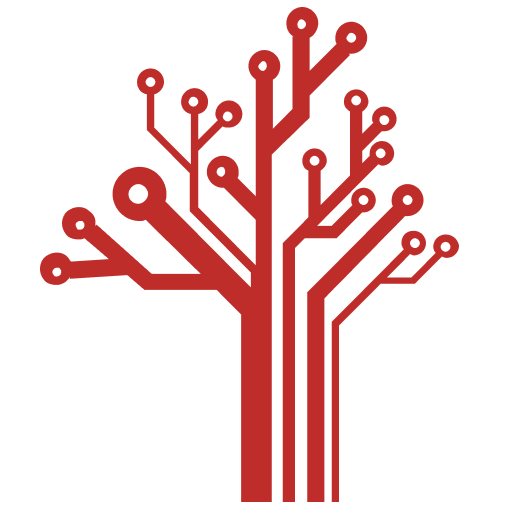 Getting Smart loves its varied and ranging staff of guest contributors. From edleaders, educators and students to business leaders, tech experts and researchers we are committed to finding diverse voices that highlight the cutting edge of learning.