Infographic: Setting the Context: A Brief History of EdTech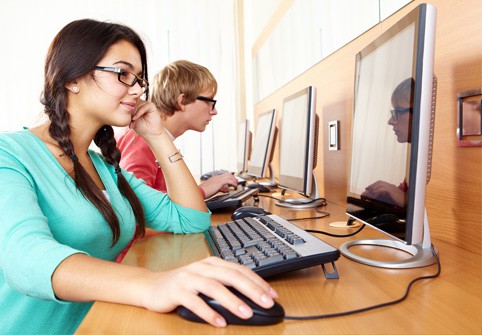 By: Kawai Lai
Setting the Context: A Brief History of EdTech first appeared on Education Elements on January 22, 2014.
With three new districts launching personalized learning this winter (DC Public Schools, Horry County Schools and Newark Public Schools), how to talk to students about personalized learning, and why to do it, has been on our minds.   We know it is often a challenge to communicate why we want to shift to using technology in the classrooms, and think that communicating that this is part of a broader societal shift – to a world which is more connected, more technology-focused, and more personalized – is helpful context for leaders, teachers, students, and even parents.  So we pulled together something that might help frame it for multiple different audiences.
Check out our infographic on how technology has evolved in society, business and education here and use the accompanying narrative below to map a story to the picture with your leaders, teachers and students.  And let us know if you have any a-ha moments in the classroom as a result!
Narrative: A Brief History of EdTech
Our students live in a very different world today than we did growing up. Technology has completely changed the way they play, learn, and interact with each other. As the adults who will help them navigate this world, it is our responsibility to understand these technologies and their effects. In order to do so, it is important to understand how we got here today. Let's take a look at our recent history – in the education world and the technology world – starting with the 1980′s.
In the 1980′s, with the publication of A Nation At Risk, there was a realization that we have an education crisis. The Department of Education was formed in 1980 by the federal government to promote student achievement. In the technology world, we were in the "digital age" with the rise of personal computing and other devices with computing power, such as video game systems and calculators. With computers came revolutionary operating systems and personal computing software. In the classroom, technology was really a peripheral tool – remember going to the computer lab to play Oregon Trail?
In the 1990′s, education reform was about choice and innovation. We had the charter school movement, the creation of reform-minded organizations like Teach For America and The New Teacher Project, and new policies focused on student access to equal education. While this was happening in education, hardware and software were getting more sophisticated, especially with the rise of more powerful personal computing, the World Wide Web, and the proliferation of e-mail. It is in the 90′s that we began to see technology supplement instruction in our schools.
Then in the 2000′s, education policy really focused on measurement of progress and accountability. No Child Left Behind was passed in 2001, and new funding sources like the Gates Foundation added fuel for schools to measure progress and raise achievement levels. The technology world was marked by the rise of portable technology and "smart" devices along with more connectivity than ever. In the classroom, technology continued to supplement instruction in more seamless ways. Teachers began using digital curricula, schools adopted online gradebooks and Learning Management Systems, and internet access became more ubiquitous in classrooms.
Today, with Common Core and funding sources like Race to the Top, there is a focus on 21st century skills and college readiness. And with the proliferation of tablets and multifunctional devices along with the demand for customization and personalization in consumer technologies, we see technology becoming an integrated tool in classrooms. It is allowing teachers to convey information more efficiently and students to explore, research, and learn more effectively.
For the first time in our history, we see personalization of learning for each individual student as a reality. With new technologies growing at a breakneck pace, we're excited to work with our schools to see what this decade will become.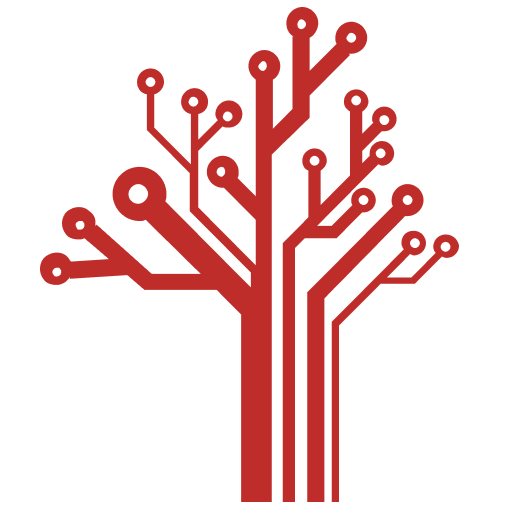 Getting Smart loves its varied and ranging staff of guest contributors. From edleaders, educators and students to business leaders, tech experts and researchers we are committed to finding diverse voices that highlight the cutting edge of learning.