Using Digital Media to Create Positive Change
By: Sasha Clifton
Our nation's youth is constantly connected to technology and inundated with information – we all know this. In 2012, a Time Inc. study revealed a staggering fact: consumers who grew up with mobile technology switch between devices 27 times per hour. According to the New York Times, they spend an average of 7.5 hours per day on a computer, television or other device. In the constant battle for their attention, how do we reach children and teens?
It's simple: if you can't beat them, join them. This is the case for many nonprofits and social good companies that target youth. From wanting to change their opinions and attitudes to empowering a generation to volunteer and donate, determining the proper form of communication is paramount. With a few simple steps, we've identified a strong connection via digital media with this huge segment of our country's population.
Identify your audience
At Natural High, we primarily target junior high and high school students. We had to ask ourselves, where does this demographic spend the majority of their time? At school and online.
Find out who influences them
At school, students interact with teachers and peers. Online, they connect with friends on social media, read gossip blogs, conduct research and consume news. Given how much time youth spend in the classroom and networking with their peer groups online, we quickly realized our communication would have the most impact when delivered by instructors in the classroom and celebrity endorsements from their most sought after idols, all of whom are living out their natural high every day. Lastly, school-aged kids are widely influenced by each other. It's imperative that you're communicating in a way that encourages youth to share your message with each other, not just online, but offline as well.
Choose your message
At Natural High, we encourage kids and teens to say yes to a natural high, instead of an artificial one. We promote and encourage youth to pursue a passionate lifestyle, one that inspires them to embrace activities they love, and one that does not include drugs or drug abuse. On to the greatest challenge – how do we get our audience to listen to what we are saying?
Adapt to the digital space
With the increased push to use digital media in the classroom, finding ways to keep youth engaged in an innovative, interesting way is vital. Natural High developed an all-digital platform, giving educators and youth an opportunity to engage with our celebrity videos, curriculum and even each other in an interactive, online format through our new website and the Natural High Education Network.
With a positive, story-forward model and video-based curriculum featuring drug-free celebrity role models, we use technology to inspire youth to discover what they truly love to do all through video, social media, interactive opportunities for youth to
discover their natural high… and more.
Currently, 16,000 educators in all fifty states utilize the drug prevention celebrity videos and curriculum to reach nearly seven million students… and that's just the beginning. By 2018, Natural High hopes to inspire over fifteen million youth across the country with their digital platform.
Encourage Participation
Educators can create free accounts and login to the platform to access more than 30 celebrity videos, worksheets, activities, lesson plans and more. The standards-based curriculum is aligned with Common Core Standards and is designed to be used in conjunction with each video, allowing for the customization of lesson planning. Educators can tactically shuffle videos and curriculum to best suit their student audience, time constraints and overall classroom needs in addition to providing their classrooms with opportunities to engage with the curriculum via in-class activities and on social media.
Students can find videos and information on our website, as well as engage with thousands of other youth living the Naturally High lifestyle on social media.

Sasha Clifton has been Natural High's Director of Education for over three years. An expert in drug prevention curriculum, Sasha oversees the development and implementation of all educational programmatic messaging for Natural High. She deeply believes in the Natural High message and, in her free time, loves pursuing her own natural highs: Laughing, hiking and nature. To Learn More About Natural High, please visit www.NaturalHigh.org.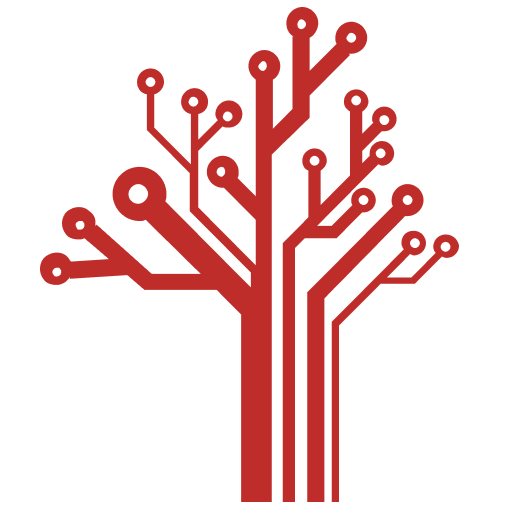 Getting Smart loves its varied and ranging staff of guest contributors. From edleaders, educators and students to business leaders, tech experts and researchers we are committed to finding diverse voices that highlight the cutting edge of learning.