Finding the Path to Service and Impact
By: Tyra Mariani

I didn't set out to work in education. Upon graduation from Howard University with a marketing degree, I became a management consultant to better understand the business world . Consulting was "hot" at the time, and initially the travel, working with dynamic teams, and tackling a variety of challenges for major corporations was exciting.
My work led to a variety of opportunities across several industries, including consumer goods and telecom—but, ultimately, the work left me looking for something more. I wanted work that was fulfilling, that gave me a sense of purpose, and that challenged me.  Simply put, I wanted to make a difference.
One day I was standing on a loading dock at a client site and thought to myself, "There has to be more than this."  I'd been told that the company that I was working for was the pinnacle, and it dawned on me that if that were true, I'd have nowhere to go but down. I didn't know what my next career would be, but I knew I wanted to do something different.
First, I decided to go to business school because I thought that regardless of what I would be doing, having an understanding of leadership and effective, high-performing organizations would be pivotal. I knew I wanted to help others achieve better outcomes in life and becoming a more effective leader would enable me to effect greater change. As I thought about the experiences that were most fulfilling, it was when I was helping people and organizations become the best they could be. Given the rich opportunities I had been afforded, determining how to give back seemed to make the most sense. As a kid, my mom told me, "to whom much is given, much is required," and those are words I've lived by ever since.
If only it were that simple!  With my student loans, and the prospective salary range that awaited me in the public sector, I was forced to delay my transition from the private sector, choosing to focus on organizational development. It was a way to further my interests and leverage the business skills that I had developed thus far. It wasn't long, however, before I once again felt that it wasn't quite hitting the mark for me.
In the process of thinking about what my next move would be—still thinking that the public sector would be down the road—I discovered the opportunity with The Broad Residency in Urban Education.
My desire to work in the public sector was always linked to my passion for social issues, and education topped the list. When I looked at the successes I had experienced and I compared that to family members who were struggling financially, or not making smart choices, I realized that it wasn't because I was some sort of special, gifted child, or because there was something unique about me.  I realized that we had very different educational experiences.
Given that I had attended parochial school, while many of my relatives had attended public schools, it was a true epiphany. (New Orleans, during the time I was in elementary and high school, was one of the worst performing public school systems in the country.) Now, having a better understanding of the differences between the cultures, I realize that it was my educational experience that really drove the different outcomes for my life. Yes, there were other factors outside of our schooling that had an impact, but a key driver was the educational experience.
As I became increasingly aware of the issues related to public education in the US, education, always a point of interest, now became a passion in its own right for me. With all this as a backdrop, I then received an email from The Broad Residency through the Stanford MBA alumni listserv.
It was as though the program was written specifically for me!  I had enough experience in business to contribute to the education sector; the Residency provided an effective entry point for me where I, with a non-traditional background, could find my place; and salary wasn't an issue, as it was competitive with post-business school wages.  As I looked at all the different pieces, I became very excited—it was literally just an email, but written in such a way that it truly resonated with what I wanted to do, and how I could make the transition to education effectively.
The rest, as they say, is history. I became a Broad Resident in 2003, and have since continued to follow my passion for education, all the way to a role with the U.S. Department of Education. It pays to read your email.
Tyra Mariani, a New Orleans native,is Chief of Staff to the Deputy Secretary of the U.S. Department of Education.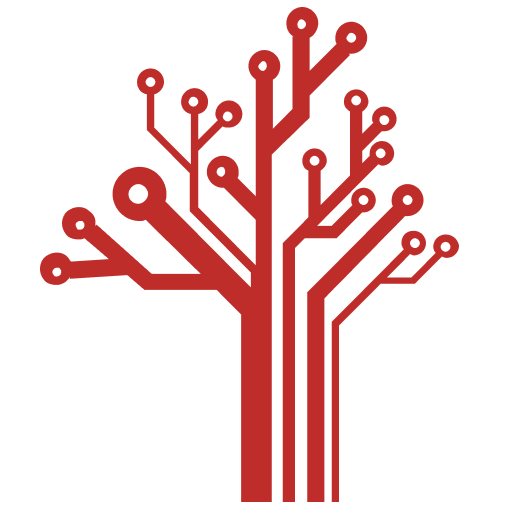 Getting Smart loves its varied and ranging staff of guest contributors. From edleaders, educators and students to business leaders, tech experts and researchers we are committed to finding diverse voices that highlight the cutting edge of learning.