Technology is Not A Solution, It's a Starting Point
By: Shawn Rubin
I came to ISTE last week thinking only of edtech. When I saw the San Antonio Convention Center's enormous vendor halls, with more products in one space than I could have ever imagined, I was excited to dive in and bathe myself in edtech for three full days.
I had big goals for my first ISTE. As the CEO of Metryx, a mobile formative assessment company, my plan was to show Metryx to as many educators from around the world as possible.  As Director of Technology Integration for the Highlander Institute my plan was to learn about new products and best practices so that I could bring them back to the blended learning schools in which I consult.
However, after my first day of wandering the vendor floor, attending sessions, and meeting with product people, I began to see edtech similar to art on the wall of a museum; intriguing to think about, but difficult to connect to day-to-day reality.
But I didn't get frustrated. On the contrary, I doubled down and sought even harder to figure out how and where edtech fit into this sprawling conference of almost 20,000 people. But, the more I dove into the ISTE app or the vendor floor the more I felt a disconnect between exciting products and current classrooms.
I found myself migrating toward the Blogger's Cafe. Nestled in a convenient corner of the Convention Center with a lovely balcony attached, it served as a fantastic oasis between the vendors below and the expanse of sessions on either side.
It was here that the point and possibilities of ISTE took shape for me. It was here that I met Kathy Shrock who broke down her interpretation of Tuesday's keynote speech with me. It was here that I talked with my favorite twitter chat moderator, Katrina Stevens, and learned about her history in Baltimore City Schools.
I had come to ISTE searching for edtech, but what I found was smart people, and more importantly, smart people willing to engage and share in new ideas.
ISTE was my chance to meet and mingle with educators who can't control the number of new ideas they have in any given minute. For these educators it's very difficult to focus or listen to someone who's trying to sell a boxed solution for a problem that they weren't even thinking about in the first place. For these educators, edtech is not iPad giveaways and free t-shirts, its a catalyst for new and innovative practices.
Once I realized what ISTE really had in store for me, I began to meet inspiring people everywhere. I got to talk with west coast educators like Angela Estrella and Joan Young who I'd only previously met on Google HangOut and Twitter. I met teachers like Drew Minook and Braid Waid from Bloomfield Hills, MI. They call themselves the Augmented Reality guys, and they are passionate about sharing innovative products with students and teachers.
On the surface ISTE is a conference built to provide solutions to education problems, but this is not the way most innovative educators view edtech. For the educators I met at ISTE, edtech is not a solution. It's a starting point for creating new and exciting possibilities for students.
I didn't know it until I got to ISTE, but it wasn't edtech that brought so many educators to San Antonio. It was a love for new ideas that convinced them to buy their ticket, and it's the joy of seeing these new ideas in action that brings them back.
Sitting in the back of Erin Klein's Ignite Session on Tuesday afternoon I found myself reflecting on the power of this form of peer to peer learning, and as I bring my lessons from ISTE back to the classrooms, teachers and administrators in Rhode Island, I am thankful for the ISTE opportunity. Yet I wonder… how do we inspire more idea creation and sharing in schools? Why isn't school more like the conferences we set up for ourselves? Could school be set up like the blogger cafe at ISTE?
Shawn Rubin is the Director of Technology Integration at the Highlander Institute in Providence, RI managing the Institute's blended learning and technology integration professional development programs. Shawn is also the co-founder and CEO of Metryx, a start-up software company building flexible formative assessment tools for educators to use on mobile devices. Shawn began his education career, in 2000, as a founding faculty member of the Highlander Charter School teaching a range of grades including four years in kindergarten. Contact 
[email protected]
. On Twitter:
@ShawnCRubin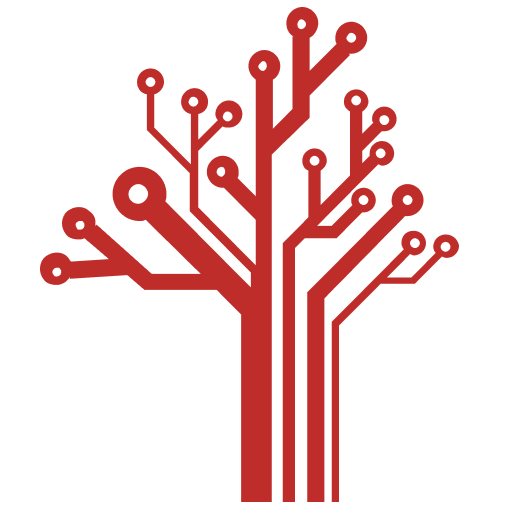 Getting Smart loves its varied and ranging staff of guest contributors. From edleaders, educators and students to business leaders, tech experts and researchers we are committed to finding diverse voices that highlight the cutting edge of learning.