Profession(al) Development
By Margaret Roth and Shelly Blake-Plock
The teaching profession, in its current state, is unsustainable.
It is unsustainable because of the stress related to the challenges and demands of individualized learning and diverse needs among students, the implementation of new standards, the reality of decreasing school budgets, and the lack of time and resources to collaborate and learn professionally. If we are to concur with the findings of the Met Life report, these factors are crushing the culture of the teaching profession.
Additionally, it is increasingly unsustainable because what makes it currently so vivid and so professionally validating for so many — namely the rise of personalized learning supported by personal learning networks (PLNs) and online communities of practice — has become an ever more difficult space for new educator adopters at any point in their careers to enter in a fully useful, engaging, and empowering way.
In other words, if we are still living in exponential times, then one of the results is that it is more difficult today for teachers to jump onto and be recognized and validated within the very online networks that early adopters, bloggers, and tweeters have announced as the model of educator engagement and development over the last several years.
It is difficult to jump onto a moving train. It is considerably more difficult to jump onto an object hurtling forward on an exponentially accelerating trajectory.
Changing the Paradigm
In our work teaching teachers to navigate the networked waters of the educator's Internet, we have seen a building frustration among them — especially among young teachers for whom social interaction online is supposedly so natural — that the core of relevance and community-based support that PLNs aspire to represent is relatively unapproachable and that the greatest fruits of social media interaction among educators is increasingly limited to the domain of a class of educator media celebrities.
We're aiming to change that.
And we're doing so by redefining the way we think about developing the profession itself.
We see education not as an industry, but as an estuary. It is not a collection of factories producing goods for clients, but rather a point at which a convergence of influences come together to produce new things, new ideas, new life in a natural way as part of an ongoing and organically sustainable process.
Currently there is much pollution in the estuary of our educational landscape.
Consider
When you get in a kayak, your intention is not to change the nature of the river, but to navigate it and to experience it.
When you step into the ocean, your first impulse is not to re-create the sea, but to contemplate its vastness.
And yet, so often we react to the nature and vastness of the educational environment by trying to alter it through prescription or to sate it with a temporary salve.
What we need is to be able to enter and to engage with the ebb and flow of the rivers and tides of teaching and learning. We have a mission to wrangle innovation from experience and to derive essence wrought of the realities of teacher experience.
Hashtags are not enough. Blogs are not enough. Sharing information is not enough.
All of these will form (and to some extent have formed) the foundation, the roots of the wetland grasses peeking through the undulating surface of our contemporary education ecosystem; but we as educators are going to have to go further in propelling the sustainable and fruitful goals we have by shifting our approach not just to personal or professional development, but to the development of the profession itself.
We have to rethink what it means to share.
We need to co-create and support an estuary where technology and pedagogy blend. We need to create technologies that reflect the objectives, goals, findings, and spirit of educators themselves in accessing new ways of thinking. We need to re-enchant and enliven the culture of teaching through technologies and pedagogical practices that allow teachers themselves to transform their profession. We shall provide the soil upon which to build the new habitats sustaining the experiment we call education for the next generation of teachers and learners.
It is time to bring the flow of human learning and the experience of human contemplation into the next iteration of technologies that support the practice, profession, and purposefulness of teaching. And we need a resource that helps us to more elegantly connect our personal and professional learning with our practice and craft in a way that references what it means to be human.
About us: Margaret Roth and Shelly Blake-Plock are part of AnEstuary.com. Our team is comprised of teachers and technologists with experience in public and private, urban, suburban, and semi-rural, K-12 and university, humanities, tech, and maker education both within classrooms and without. And we are building new technologies that leverage mobile, data, and collaboration to improve the ways in which the teaching profession develops.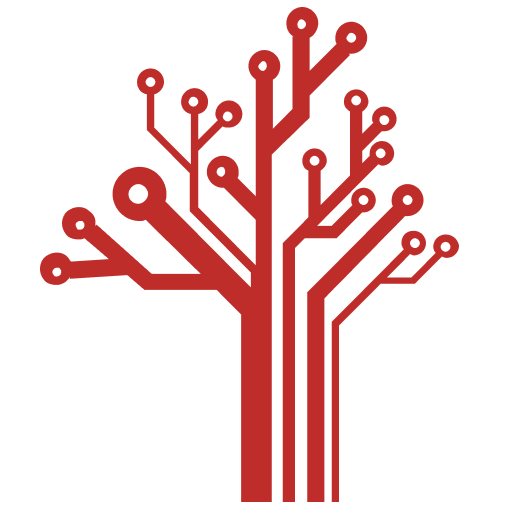 Getting Smart loves its varied and ranging staff of guest contributors. From edleaders, educators and students to business leaders, tech experts and researchers we are committed to finding diverse voices that highlight the cutting edge of learning.