The Education Innovation Summit (#EISummit) conference this week in Arizona is a large and seamlessly orchestrated event, but one of my favorite presentations so far was not actually on the agenda.  The keynote speaker for Tuesday's lunch was to have been Larry Summers, president emeritus of Harvard, but after the tragic bombing at Monday's marathon he needed to stay close to home in Boston. Jim Shelton, U.S. Dept. of Education Assistant Deputy Secretary for Innovation and Improvement, was tapped to fill in, and he was an inspiring speaker.  Although Shelton said that he worries that the EdTech sector could miss opportunities to reach its goals and transform education, he shared enough insights to make it clear that he is not really a pessimist at all, just engaged and grounded.  He also talked about his personal experience with great teachers and schools and the big difference they have made in his own life.
Shelton observed that some country is going to take the lead on education innovation and reminded us that U.S. education mavericks need to "build for the global opportunity."   He also spoke about how online learning innovations in higher education could have a democratizing effect, creating social capital and a better college experience for all.  Colleges need to emphasize completion and acceleration, however, and the grade he would give higher education for the job it is doing at present is just a C minus.  Gaps/opportunities he suggested for entrepreneurs included early childhood resources for use by informal caregivers, and K-12 tools for summer and outside of school, whether for enrichment or remediation.
The conference has also been lucky to have computer industry pioneers like Steve Case, a founder of AOL and now Chairman and CEO of Revolution, who drew on his years of experience to offer insights on the current state of the educational technology field.  Many keynote speakers and panelists at the conference have been asked to make projections about the future, and Case emphasized that the start-up companies that are forming today need to be ready for them to take a long time to build.
Another great presenter was Michael Crow, the president of Arizona State University, a school that is taking the lead on education innovation and is a host of the conference.   When asked about what tack ASU takes on inter-disciplinary work in arts and sciences, Crow described how they are involving science-fiction writers like Neal Stephenson to project future states, for students to build on in visionary ways.  The Center for Science and the Imagination is where this all happens, and it looks like a really exciting collaboration. [Neal Stephenson, by the way, is the author of a sci-fi novel that could be a distance-learning manifesto: The Diamond Age.  In it, an interactive learning tool educates and empowers a neglected child, who goes on to change society with what she has learned.]   Despite Crow's embrace of education innovation, he said he does not think of it as schools reducing the cost of a degree "by replacing faculty with robots," but rather doing things to support instructors.
The conference has also covered an interesting range of topics in panel discussions that made me wish I could attend two sessions concurrently.  The panel on MOOCs was not always in agreement about the projected future of these massive open online courses, nor on their impact on 'traditional' online education, nor even on the definition/scale of what constitutes a MOOC.  Nevertheless, they did make a few observations.  Asked if MOOCs represented the beginning of a do-it-yourself degree, ASU's Phil Regier predicted that higher ed basics like having to take courses outside one's major would continue.  As for MOOCs' usefulness for remedial coursework, he observed that the students who need remediation are not autodidacts.  There did seem to be some agreement that MOOCs could have a big impact on continuing education, since the competency focus would make certification irrelevant, so long as the student learned the desired subject matter, as in a photography course.
Steven Johnson was the last to speak on day one of the conference, and so some people may have missed his presentation. Johnson began by talking about the 'liquid network,' social spaces in which ideas bounce around and lead to innovation.  He took us from 18th century coffee houses as the space where the Enlightenment happened, to a redesigned incubator that improved infant mortality rates in Africa, to Apple's 'genius bars,' modeled on the concierge service in high-end hotels (like the one where the EIS conference is held).   As he talked about the career diversity to be found in the social networks of the most innovative people, I thought about the interesting range of people at the Education Innovation Summit – Ed Tech entrepreneurs, investors, business people, writers, policy wonks, and educators — all enthusiastically talking about how to improve education in the short and long term.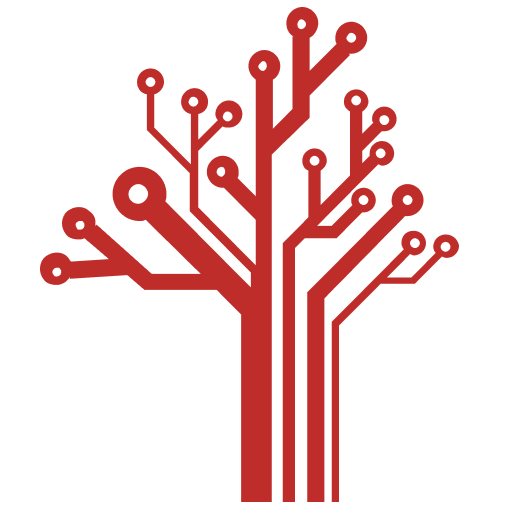 Getting Smart loves its varied and ranging staff of guest contributors. From edleaders, educators and students to business leaders, tech experts and researchers we are committed to finding diverse voices that highlight the cutting edge of learning.