Creativity: The Most Common Superpower
By: William Lester
Careers in creativity use to be strictly for the arts. A person that has the ability to make your work differ from the other artist and from the norm, but now creativity is for more than just the arts. We use creativity every day, from the economic society to cultural and personal expression. We use it to tell stories, expression our passions, and develop revolutionary ideas and technology that change the world around us. Creativity isn't necessarily what comes from our thought process, but it's the process of giving those original ideas value.
We are given all of the tools that we need to be successful in the classroom. Whether it's all the technology we could imagine, or a simple overhead projector, we are all born with the ability to be creative. The greats aren't great because at birth they were given a special talent. They took the time to work on and enhance the skills within their passion. The hardest part is finding it within ourselves and understanding how to use it.
About a decade ago, the amount of technology that we used in the classroom was limited. There wasn't enough funding and there weren't enough people who were trained, qualified, or were in the right mindset to use it. This is a possible explanation of why there has been a struggle with implementing technology correctly into the classroom. Sir Ken Robinson, author, speaker, and educator, said it perfectly in his recent conversation about creativity, "in a room full of instruments, they themselves don't create any music, but the additions of musicians might, if [they] are properly trained, talent, and are in the correct mindset." At major universities and colleges around the nation there are classrooms that are educating future teachers on the different tools and resources that can be used in the classroom. The problem now is not necessarily the lack of resources, but the lack of people who have the creative ability to use the resources that they have in front of them.
A majority of the teachers who are currently at the head of the classroom were raised with technology that is drastically different than the technology that is now available. For some it was amazing how we were able to connect with someone across the country, now students can connect with and learn from people who are across the world. The technology that goes along with the technological increase has created a gap between educators and students. What we need to do is simple, work on it. We are all born with the ability to be creative and giving value to our original ideas, but some of us take more time learning about, advancing, and working on the different ways to use these ideas and technology in the classroom.
Creativity is not a super power. Those who have created or developed amazing ideas and products are considered master minds and super heroes. Is creativity really a super power? If it is, then we are looking at super heroes every day. From the nurse in the hospital and the police officer enforcing criminal justice, to your local bank teller and persons taking care of human resources. Whoever you are and whatever you do, the world needs your super powers.

William Lester completed his undergraduate studies in Secondary Education from Arizona State University. After college Bill spent some time teaching Senior Economics in Anthem, Arizona. Bill is currently a traveling teacher, who has spent time teaching in the Caribbean, Africa, Europe, and Asia, where he has taught English, Health, Geography, Social Studies, and Outdoor Education.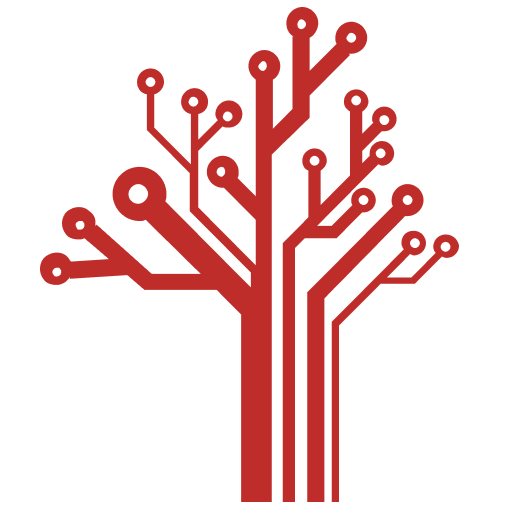 Getting Smart loves its varied and ranging staff of guest contributors. From edleaders, educators and students to business leaders, tech experts and researchers we are committed to finding diverse voices that highlight the cutting edge of learning.