10 Hackathon Tips For the Teacher Geeks
By Francisco Nieto, sleek-geek cofounder and teacher at ASCEND K-8 in Oakland, CA



Yesterday I delved into the exciting world of education hackathons and discussed their value and merit from my own perspective as a teacher and budding developer. Today, wishing to move beyond the personal narrative, I thought I'd follow it up with some tips for those thinking about taking the plunge themselves.
I should say as a brief caveat that there are plenty of folks out there–-some who might qualify as hackathon junkies–-who can give much more detailed and in-depth advice on how to prepare for these weekend developer binges. What I can offer, however, is an educator's perspective on how to team up and develop a truly innovative app that can win and take off. It is by no means a recipe for success. That is up to your team and your idea.
1. Bring ideas that solve educational problems or bottlenecks you have witnessed. Don't be afraid to step out there. If you are interested in launching something serious, these are the places to see what others are doing, and you'll meet plenty of brilliant people eager for collaboration and ready to get to work. If your idea has potential, chances are others will see it too. But it has to come from a real place.
2. Don't just try the same old thing. There are enough apps for co-studying for sharing lessons, for connecting with others in the same old way, or "making math fun." Dare to remember that all learning may not be fun to all, all of the time. Think of something that few are doing, or doing in a digital way. Take regular paper and pencil process and digitize it, and add value.
3. Use the sponsor's APIs. There are often third-party developers hoping to promote their own APIs and platforms. They are willing to help and offer support and prizes of their own. Strategically, you may increase your chances of winning or bringing attention to your idea by incorporating these into your prototypes and they will become your champions in the end.
4. If you are a teacher, be willing to walk to a programmer through some basic school concepts. They may be enthusiastic, but may not really know what works in a classroom. That said, be willing to learn from them as well. Chances are they have experience developing for a web or device platform and have a good understanding of user experience that teachers might not always be in tune with. By that same token, don't ever take no for an answer. Know that some features aren't the easiest to build, but know which are worth the blood and sweat.
5. Don't feel like you have to crank out the whole app in 24 hours. Not every button you put on a screen needs to actually go somewhere. With three to five minutes to present your idea, there won't be time to show every screen. Focus on the main features and give an example of how they work. On the other hand, don't go so low as to completely fake it by putting up just schematics of what you want your app to eventually do. Your app should really work.
6. Encourage the audience to try out your app. If you have done a good job, you can go ahead and give out the URL, put up a QR on the screen that will let everyone try your app right then and there. Getting it into the judge's phones is a great way to have them keep talking about it as they make up their mind.
7. Make new friends! The people there are the people you absolutely want to get to know, if you want to do anything in the ed tech space, if you are in an education or social good based hackathon. Even though the hackathon is technically a competition and you might find some people who are reluctant to speak about their projects, we've found people who are genuinely excited about our work and theirs and want to collaborate.
8. Be enthusiastic. If you are an educator, you should have no problem standing in front of an audience and panel of judges–-who are probably bored after dozens of apps–-and getting them to sit up in their chairs and perk up their ears. Good communication skills won't necessarily get you a prize, but they can go a long way. Let's face it, not everyone there will be used to working with humans and many stammer and get so nervous that they can't get their apps or presentations to launch.
9. Keep developing the idea and get ready for the road ahead. A successful hackathon finish should propel you to do something with your prototype. It goes without saying that winning does not necessarily translate into a pot of gold at the end of the rainbow.
10. It's not just about winning. As I mentioned earlier, much the value of hackathons stems from the people you meet and the resources you discover, and of course, the free stuff! Chances are with more luck and persistence, and if you really have a great idea that can actually improve education, you should find your tech cofounder, or sweetheart, or whatever you came to find.
In addition to these initial 10 are many more waiting in the sand for you to step into. If you're an educator you should have no problem designing a nice mind map that will guide you. Nonetheless, it's always nice to gather a think group, so feel free to email, comment, or just simply add to the conversation.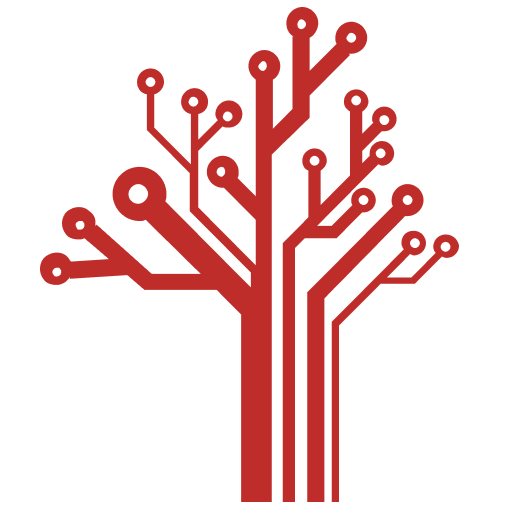 Getting Smart loves its varied and ranging staff of guest contributors. From edleaders, educators and students to business leaders, tech experts and researchers we are committed to finding diverse voices that highlight the cutting edge of learning.