Q&A: George Rislov On More Common Core Assessments
"Common Core Assessments Q & A: Part 2 of 2" by Adrienne Albregts first appeared on the CompassLearning Navigator blog.
Editor's note: Compass Learning curriculum expert and former educator, George Rislov, was recently interviewed by We Are Teachers for their webcast series. The topic of discussion: Common Core assessments. Read Part 1 here.

Q: Since the uniform assessments will not roll out until the 2014-2015 school year how can teachers begin to prepare their students? Are there any key things teachers can begin to do now to help their students be ready?
A: There certainly are. Teachers and administrators in the Common Core states are currently trying to get ahead of the instructional changes that the Common Core State Standards and assessments will require for students to be successful. Here are four quick ideas:
Read the Common Core standards closely and carefully. Compare them to the standards your state has adopted and which have previously driven instructional decisions. The more familiar you become with them, similarities as well as differences, the more comfortable you will be.
In ELA, a thorough review of the types of texts currently being read by students at various grades should be conducted. Adjustments to the types of texts read may be needed, given the emphasis in Common Core State Standards on text complexity and non-fiction and informational text.
In math, I think what's needed are collaborations, over a period of time, in which teams of teachers analyze how the Common Core standards develop content or concepts across grades. The first step in this must be to understand how significantly different the Common Core standards are from previous sets of standards.
Administrators can provide job-embedded professional development to help teachers develop the new skills called for by the Common Core State Standards and assessments. This includes more time for collaboration as noted above. For example, social studies and science professionals can be called upon to evaluate the quality and relevance of texts required in the literacy standards for those areas.
Q: How do you think teachers should approach testing data? Do you have any tips for helping teachers evaluate the data in more meaningful and efficient ways?
A: Of course. We all know that the education system, as it exists now, needs accountability data, but what teachers need is instructionally actionable data, and no single assessment can necessarily provide both.
For teachers, the four main purposes of the data are:
Monitor student improvement and learning during the school year
Understand where and how learning is happening
Guide differentiated instruction; and
Predict performance on summative assessments.
So summative data is not enough to adequately inform instruction, but summative assessments can provide information to interim or formative assessment systems, particularly for teachers whose students have difficulty in some area or against some standard. In cases like that, summative data might focus teachers on areas where more testing or diagnosis seems to be called for. For example, if a summative result at grade 4 could identify students who appear to be struggling in certain areas, that result might also be used to prescribe diagnostic components that could be administered at the beginning of grade 5.
And summative and formative components should be built from common frameworks. Teachers need authentic data generated from the students' actual experience in the teaching and learning setting, but they also need to look at their progress monitoring practices, formative  assessments, or what some call "benchmarks," and make sure they are aligned to the new standards and assessments, in both content and format. They also need to look carefully at their    instructional materials and practices and make sure they are tightly aligned to the Common Core standards, implemented with fidelity, and provide students the tools to make progress and not fall behind. They need to monitor progress as frequently as necessary, so that they know who is falling behind and can intervene quickly and appropriately. And basically, just use formative, summative, and diagnostic data to avoid the "wait to fail" model of intervention.
Teachers: How will your student progress monitoring practices be affected by Common Core? Leave your answers in the comment section.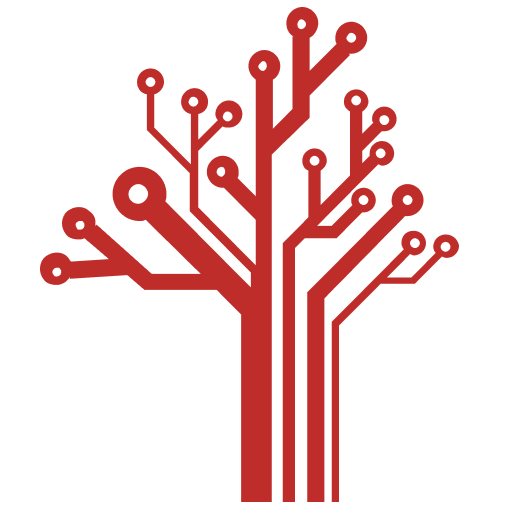 Getting Smart loves its varied and ranging staff of guest contributors. From edleaders, educators and students to business leaders, tech experts and researchers we are committed to finding diverse voices that highlight the cutting edge of learning.