Q&A: George Rislov On Common Core
"Common Core Assessments Q & A: Part 1 of 2" by Adrienne Albregts first appeared on the ComplassLearning Navigator blog.
Editor's note: CompassLearning curriculum expert and former educator, George Rislov, was recently interviewed by We Are Teachers for their webcast series. The topic of discussion: Common Core assessments.
Q:  How do you think the Common Core is going to change assessment?
A: Great question. Before I attempt to answer that I'll issue a caveat that, apart from the sample items and task prototypes released by PARCC last month we haven't really seen the assessments yet, so a lot of what I'll say is speculation based on what we do know as well as some current best practices involving assessment.
We do know a good bit about the Common Core State Standards though, and one of the goals of the Common Core State Standards is for students to think more deeply than was perhaps previously expected. The Common Core State Standards requires a greater focus on higher-order thinking, questions, and skills.  In the Common Core mathematics standards, procedural skill and mathematical understanding are equally important.  English Language Arts is now explicitly tied to social studies, science and technical field content, which means that all of these content areas will require complex thinking and analysis as opposed to the knowledge level only. With the change in standards, how we assess students for the end-of-year tests that currently measure Adequate Yearly Progress is also undergoing big changes. But all that said I think it's important to remember that PARCC and Smarter Balanced (SBAC), as well as the other Common Core assessments, are summative assessments. That's good, because while states have struggled (and spent a lot of money) to develop good summative assessments, PARCC and SBAC should provide better, more consistent information for program improvement and accountability purposes. But the summative tests will not provide valid, reliable, and in‐depth instructionally actionable data. That's still the job of the teacher.
Q: How will advances in assessment technology affect the classroom?
A: In terms of computer-based assessments, advances in technology, together with innovative assessment task design and advanced psychometric and cognitive models, make it possible for us to be better informed about what students know and can do than ever before. PARCC and SBAC will be using new formats as well, so they bear watching as we see how well some of the new formats work. One quick example from PARCC is the use of technology to capture student comprehension of texts in authentic ways that in the past have been difficult to score by machine for large scale assessments. Examples include shade text, drag and drop, moving items to show relationships, cut and paste, just to name a few.  As I mentioned, PARCC has released sample items and task prototypes in the last month, and SBAC is expected to have a release in early 2013.
Looking on the practical side, once the Common Core State Standards and assessments are in place, a number of problems will be solved. For example:  substantially different standards across states. There have been significant differences in academic expectations set by states, which makes accountability and measurement across state lines problematic. Student mobility has exacerbated the problem of different standards in different states, and caused a lot of problems in meeting the needs of a highly mobile student population.
CompassLearning is a Getting Smart Advocacy Partner.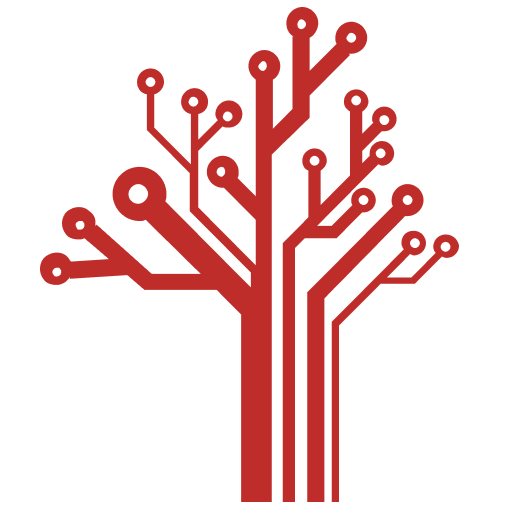 Getting Smart loves its varied and ranging staff of guest contributors. From edleaders, educators and students to business leaders, tech experts and researchers we are committed to finding diverse voices that highlight the cutting edge of learning.