Disruption (in Moderation) at Oakland Unity High School
By David Castillo
From "computers at the back of the classroom" to high demand for mobile laptop carts and computer labs
The origin of our technology journey dates back to 2007. Prior to that year, teachers and administrators at Oakland Unity were using technology on a limited basis, with little measurable impact on student learning. Our school had experienced several years of significant API gains (CA Academic Performance Index). However, that growth was random, with little interpretation behind it. Data analysis was limited to annual reviews of our state test paper reports. Technology was restricted to the "few computers at the back of that classroom". All of that changed in 2007.
A proliferation of educational technologies has provided teachers with access to a tremendous amount of rich data. This is a major shift for schools that are not accustomed to incorporating this kind of intelligence into the teaching practice. In the Spring of 2008, Oakland Unity's administration introduced an online data management tool for teachers to assess student progress with convenience and ease. Thus began a gradual, measured shift toward using technology and performance data to enhance, improve, and customize instruction. No shock or disruption. Instead, real time, frequent, and clean data on a practical, careful, and reviewed basis. We've never looked back.
Developments at Oakland Unity:
All teachers and students on Gmail and G-Docs platform – 2007
Joined CCSA ZOOM pilot program – 2008
Quarterly benchmark exams and focus on data analysis – 2008
Development of teacher and student data tools – 2009
Created and piloted online credit recovery and acceleration – 2010
Algebra Readiness blended learning pilot – 2010
Creation of Learning Lab – 2011
Khan Academy pilot – 2011 (ongoing)
Web-based tools to develop writing, reading, critical thinking – 2012
Establishing buy-in and respecting data culture
The case for establishing teacher "buy-in" must not be overstated. It's critical. We are now innovating, and pushing into unchartered waters. Much of this innovation is teacher-driven. The administration plays a supporting, facilitating, and guiding role. When we began in 2007, the administration was driving innovation. I recall an administration-led professional development session introducing our participation in the ZOOM pilot program, followed by teacher questions, concerns, and uncertainty. Will the data be used in our evaluations? What about the accuracy of the data? Will the exams be created by the administration? Great questions. We dealt with these head on, and encouraged teachers who were ready to participate at their own pace. Call them our data and technology stewards. A few key teachers led the charge, encouraging and influencing their peers to innovate and change their practice. This was much more powerful than an administration. We were planting the seeds of innovation from the ground up.
Those early years were very important to the development of our evolution at Oakland Unity. Educational technologies are abundant, and examples of proven models are easily researched. We often fail to acknowledge the power of an institution's data culture when discussing technology in schools. In order to sustain changes and a real technology shift, culture must be part of the conversation.
Meeting our students and engaging them with technology
Our next venture into educational technology will propel our teachers and students into online collaborations and exchanges. We'll need to revisit our computer and internet policies. We currently pride ourselves in running a "cell phone free" campus. But technology has moved faster than our policies. Smart phones, laptops, iPods, tablets, and similar devices fall into a grey area in regards to our rules. So, we must now examine our campus culture, and consider revisions, opening up access to devices that were once deemed off limits. We've come full circle. Once again, no looking back. Let's embrace these changes, and engage students on their terms.
What we've learned so far
Be independent and nimble – Oakland Unity is an independently-managed charter school. We know what works for our students, and we have the freedom and flexibility to change, innovate, and adapt.
Focus on engagement, learning, and results – Our technology and online learning initiatives are driven by the needs of our students. Are we increasing engagement? What are the results?
Supporting and encouraging teachers – As we continue to innovate, we continue to emphasize teacher training and support. Teachers are encouraged to test new technologies. Staff development time and training that supports this innovation is provided.
Develop selection criteria – When researching online learning programs, organizations should develop their own specific criteria.
---
David Castillo is the Principal at Oakland Unity High School where he researches, promotes and leads the implementation of technological tools that provide real-time data and individualized learning programs.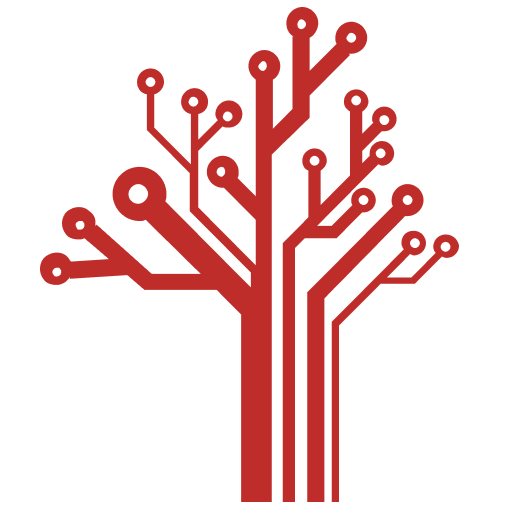 Getting Smart loves its varied and ranging staff of guest contributors. From edleaders, educators and students to business leaders, tech experts and researchers we are committed to finding diverse voices that highlight the cutting edge of learning.