Manifesto for Teaching Online Defines a Flexible Learning Future
"Online can be the privileged mode." ~Manifesto for Teaching Online

Recently, the University of Edinburgh endorsed a collaborative document that defines the future of flexible, online learning spaces. This document strives to challenge the status quo of online education today.
It describes online learning as a preferred mode that is actively selected, not "settled for." For years, students, teachers, and university professors have been mindlessly chasing outcomes described in "no significant difference" research (Grandzol & Grandzol, 2006). The general populace has been trying to "simulate" traditional learning experiences using online and virtual tools. It has worked well in some cases, and poorly in others. All in all, courses designed within this mindset remind me of veggie burgers. They come close, but they're nothing like the "real thing".
Heidi Hayes Jacobs (2010), in her recent book Curriculum 21, encourages teachers to consider reinventing the following 4 aspects of our schools: schedule, space, grouping patterns of learners, and grouping patterns of professionals. Online tools allow us to organize these domains in a flexible, responsive way that was not previously possible.
Instead of simulating traditional environments with digital tools, we need to reinvent the environment.
Consider the following provocations from the manifesto:
"Text is being toppled as the only mode that matters in academic writing."
Yes, the world is becoming increasingly media-infused. We watch video clips instead of feature films. We read hyperlinked blog posts instead of novels. Giving students opportunities to author in these new mediums is critical. Online learning environments provide the perfect space for students to share digital content and receive meaningful feedback in a timely fashion. Without online spaces in which to author, learning suffers.
"Course processes are held in a tension between randomness and intentionality."
In the online space, each learner has considerable power. Unlike the closed, limited classrooms of yesterday, the online classroom is boundless. Students can watch and interact with leading experts in the field. Barriers to experts and information are reduced. Spaces are participatory and interactive by their very nature.
"Feedback can be digested, worked with, and created from. In the absence of this, it is just a 'response.'"
Feedback in the online space is rich, varied, and timely. The information should be pertinent, not evaluative in nature. It should honor what was done well and provide specific "next steps" for the learner. In the online space, feedback can come from a variety of sources. The potential for interaction spreads much further than typical student-teacher interactions.
The University of Edinburgh hopes that this manifesto sparks a conversation. Remixes, such as the one below by White Label, have started popping up all over the Internet.

And here is my feeble attempt at a remix

While it may be an exaggeration to say that these manifestos "change everything," it certainly does offer a strong paradigm shift about how educational services are shaped and delivered. As universities and schools create new programs and hire new staff, they should keep this manifesto in mind. Online spaces have given us the opportunity to revolutionize learning. Let's seize it!
To add your voice to the conversation, be sure to visit http://onlineteachingmanifesto.wordpress.com/.
References
Jacobs, H.H. (2010). Curriculum 21. Alexandria: ASCD.
Grandzol, J., & Grandzol, C. (2006). Best practices in business education. The International Review of Research in Open and Distance Learning, 7(1), 1-35.
University of Edinburgh. (2012, February 27). Online manifesto. [Web log post]. Retrieved from http://www.education.ed.ac.uk/swop/manifesto.html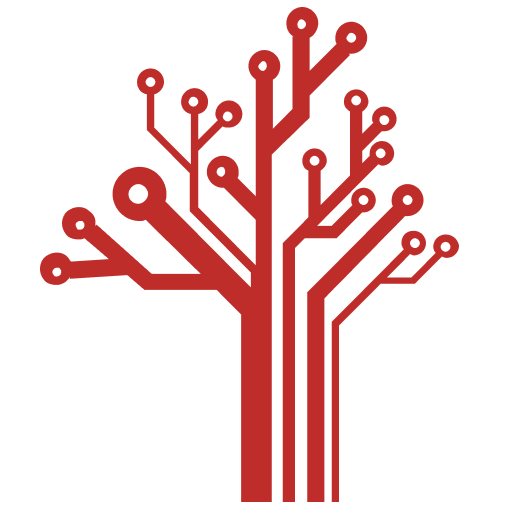 Getting Smart loves its varied and ranging staff of guest contributors. From edleaders, educators and students to business leaders, tech experts and researchers we are committed to finding diverse voices that highlight the cutting edge of learning.