Bringing Chromebooks to Every Classroom
By Rajen Sheth, group product manager for Chromebooks
cross-posted to the Chrome blog.


Editor's note: We're posting this electronic communication from sunny Orlando, where we're golfing chatting with schools at the annual FETC ed-tech conference. We wanted to share highlights from our keynote this morning, which featured a panel moderated by Tom Vander Ark, author of Getting Smart: How Digital Learning is Changing the World. You can watch a replay of the keynote on YouTube. If you're in town, come visit us at our booth #1101 – we'd love to say hi!
When we first conceived of Chromebooks, we were focused on providing a device that brought you to the web in the fastest, simplest and securest way possible. What we didn't realize at the time was that this device would be so welcome and popular in classrooms! Many schools are eager to improve access to the web and technology for students and are planning to provide each student with their own device – a concept known as "1-to-1" computing. We've heard from our customers that they choose Chromebooks for 1-to-1 because the simplicity of the web takes away the hassle for teachers, students and administrators.
During our keynote at FETC this morning, we had the opportunity to share some exciting news:  hundreds of schools in 41 states across the U.S. are using one or more classroom sets of Chromebooks today. As a highlight, three new school districts in Iowa, Illinois and South Carolina are going 1-to-1 – that is, one Chromebook each for nearly 27,000 students.
Council Bluffs Community School District in Iowa is planning a Chromebook 1:1 Initiative for all 2,800 students in their two high schools and will use an additional 1500 Chomebooks in their two middle schools
Leyden Community High School District in Illinois will roll out devices to 3,500 students in their two high schools
Richland School District Two in South Carolina is going 1-to-1 with a total of 19,000 students
It's great to see this positive momentum for Chromebooks in classrooms. It's similar to where we were about five years ago when Google Apps was just getting off the ground. At that time, educational institutions were the most interested and it was inspiring to hear the different ways schools and districts had begun using Gmail, Calendar and Docs. At FETC we've been similarly excited to see how teachers have formed communities around professional development for Chromebooks, districts all across the US are piloting Chromebooks in their classrooms, and more and more reach out to us to learn about Chromebooks for Education every day. We believe Chromebooks and the web have the ability to facilitate learning in a powerful way, and we're committed to helping schools recognize their goals to go 1-to-1.
But enough words from us. We'd like to close with thoughts from representatives of each of these school districts.
"From my perspective, Chromebooks couldn't get any simpler; setting up this many laptops would have typically taken our team at least 3 months. And from the instructional side, we are teaching content not technology, and Chromebooks simply support teachers in what they do best while giving students the resources they need to be productive citizens. As just one example the quality of work that students turn in has improved literally overnight – from incomplete sentences to full paragraphs, in some cases – because they are much more engaged and participating readily in class."
David Fringer, executive director, information systems at Council Bluffs Community school district, Iowa
"When we started on our digital evolution path we were looking for just the right tool – one that is invisible and gets out of the way to allow students and teachers to focus on instruction. With Chromebooks our students are publishing, producing and sharing with each other, and best of all, we don't have to assign students a particular device number. Any student can use any device because all their work is saved online – for that matter they could access their work from home while logged in from the Chrome browser."
Bryan Weinert, director of technology at Leyden school district, Illinois

"Chromebooks make our 1-to-1 computing dream a reality. Teachers don't need to add 'help desk' to their job description, and they save valuable class time knowing they can instruct students to close the Chromebooks to stay on task and they won't have to wait when it's time to open them again. Furthermore, we've seen that any behavior issues become an absolute non-issue because the technology is so compelling."
Tom Cranmer, executive director of information technology, Richland School District Two, South Carolina


Learn more about Chromebooks for Education on our website, and join us for the Chromebook Classroom webinar series, Wednesdays at 9AM PT/12PM ET.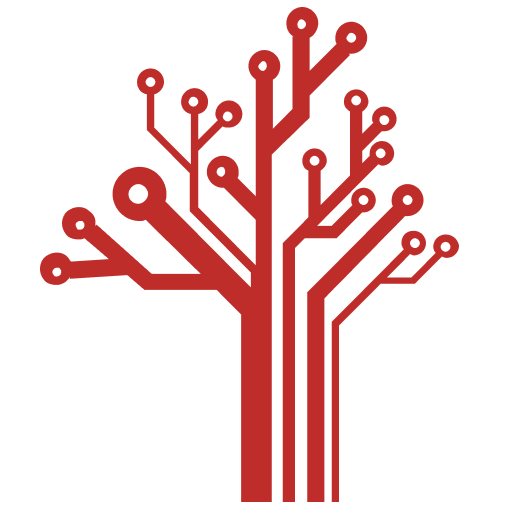 Getting Smart loves its varied and ranging staff of guest contributors. From edleaders, educators and students to business leaders, tech experts and researchers we are committed to finding diverse voices that highlight the cutting edge of learning.